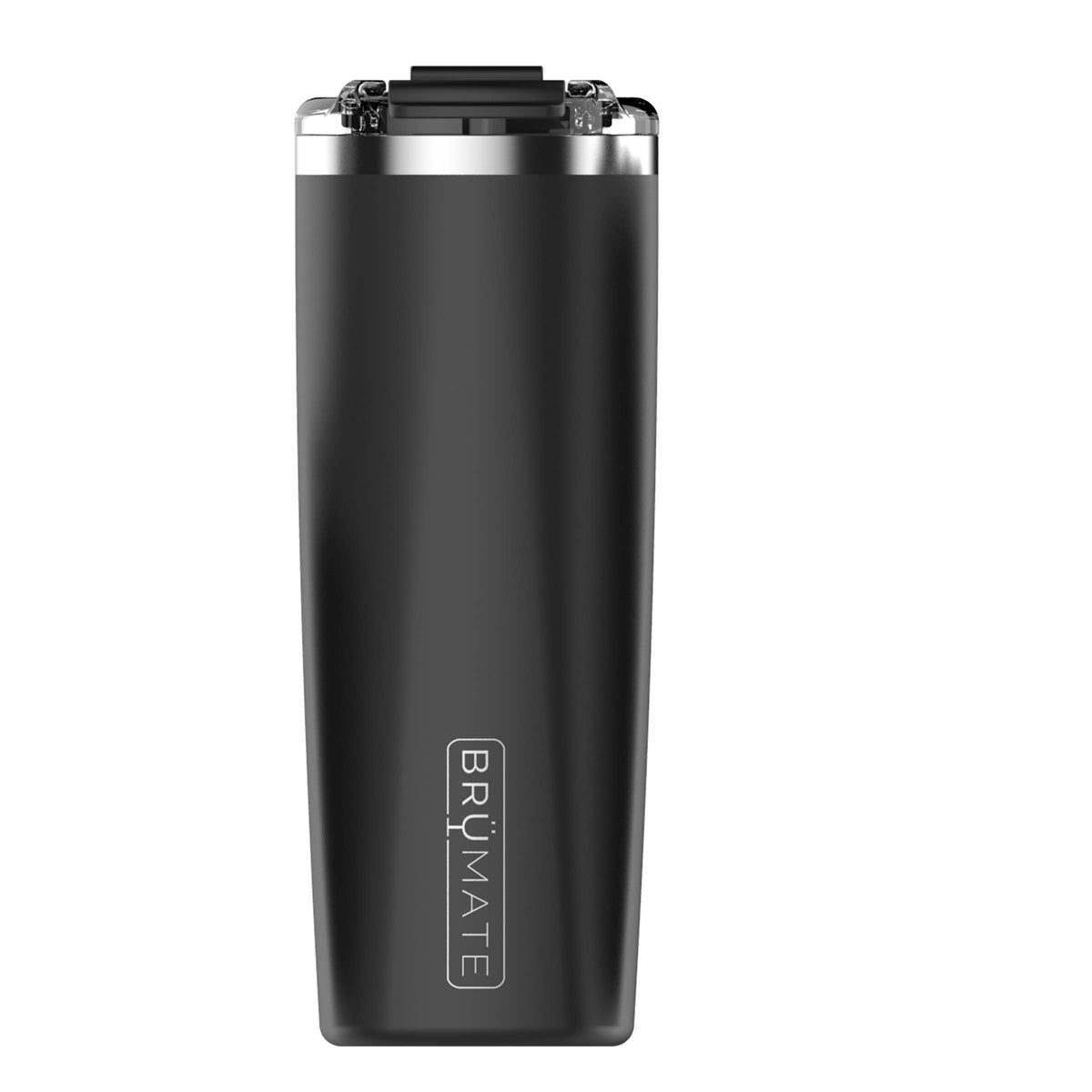 Glass-free Zone Friendly
So you can get your drink on anywhere.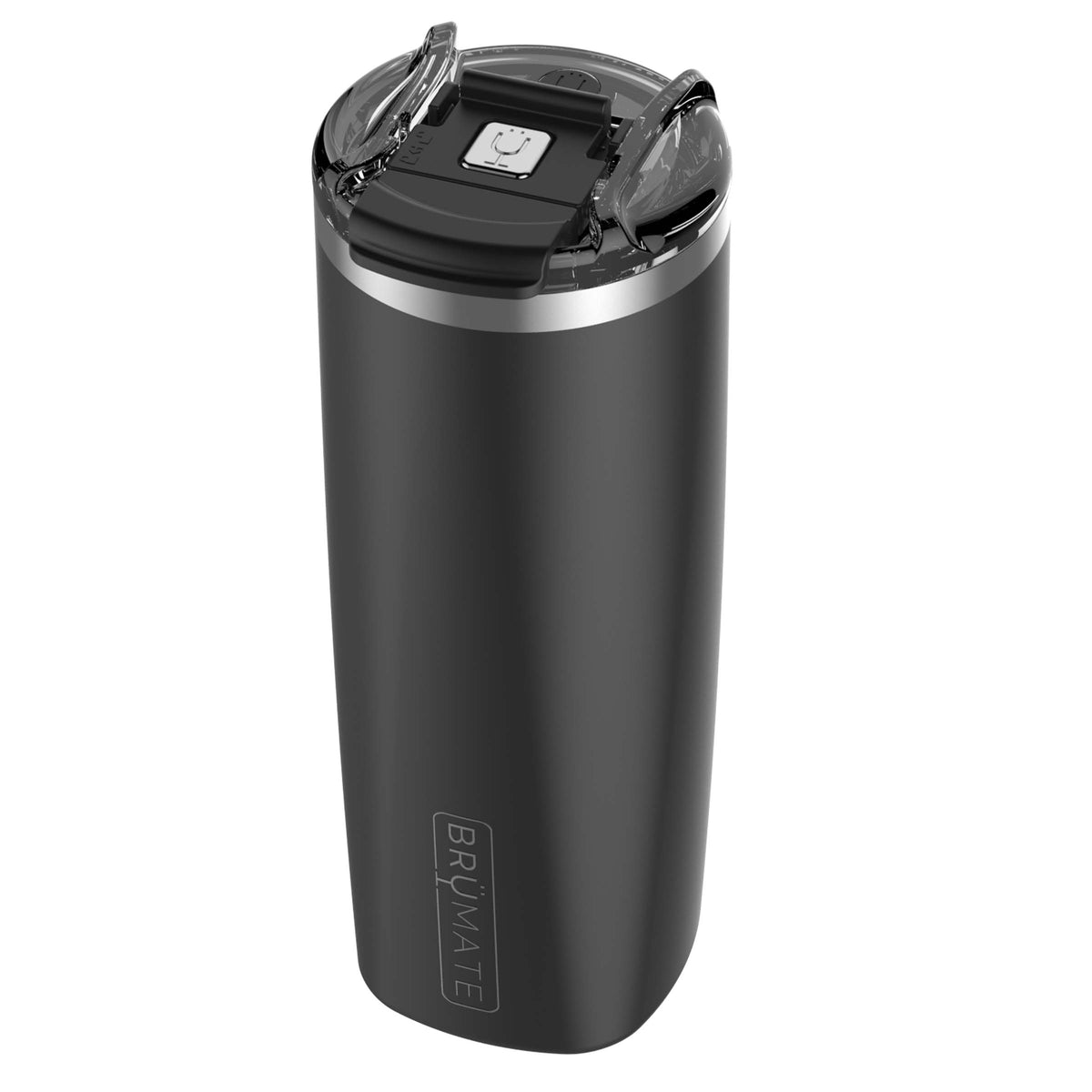 Leak-proof Lid
Toss it in your bag and go.
OUR HIGHBALL IN ACTION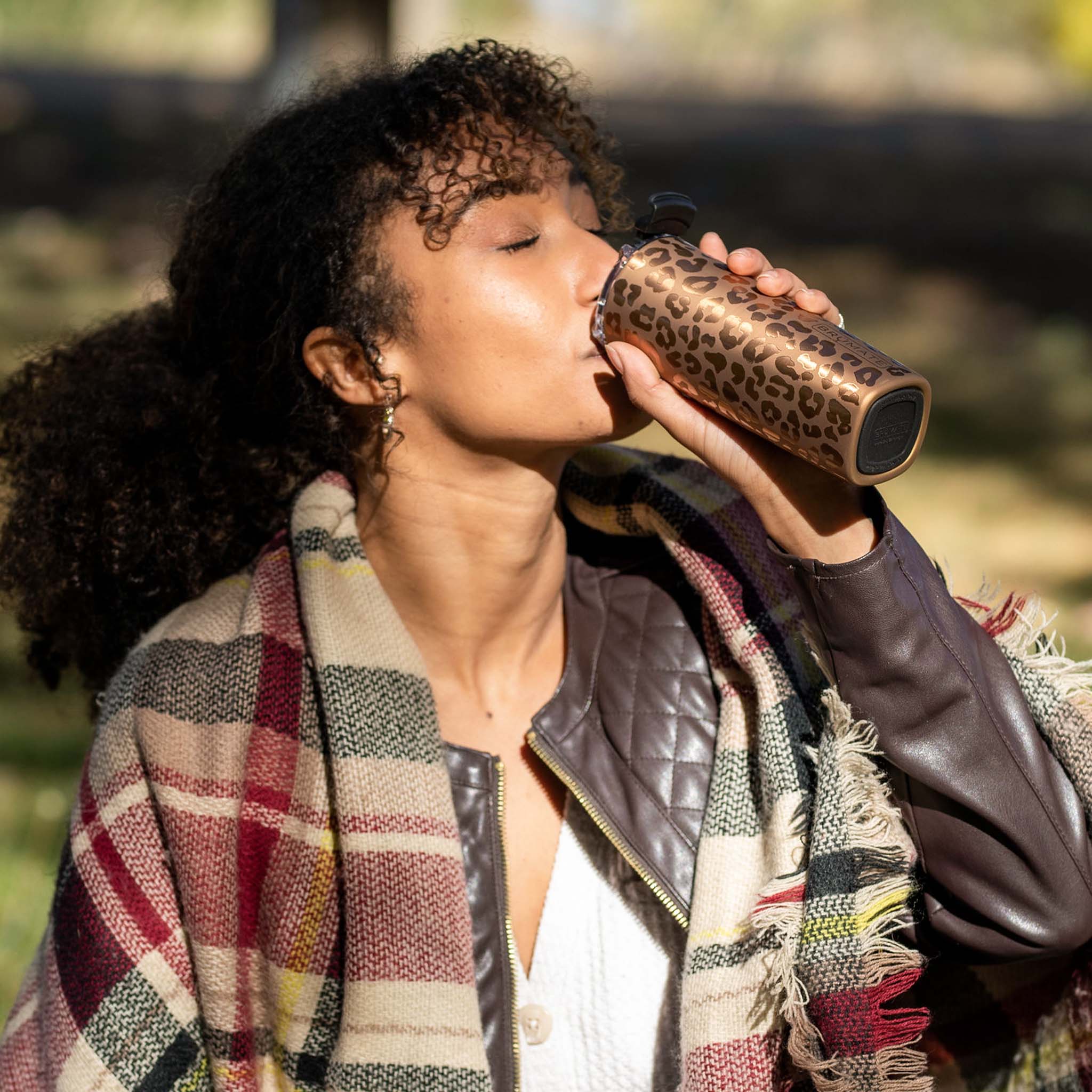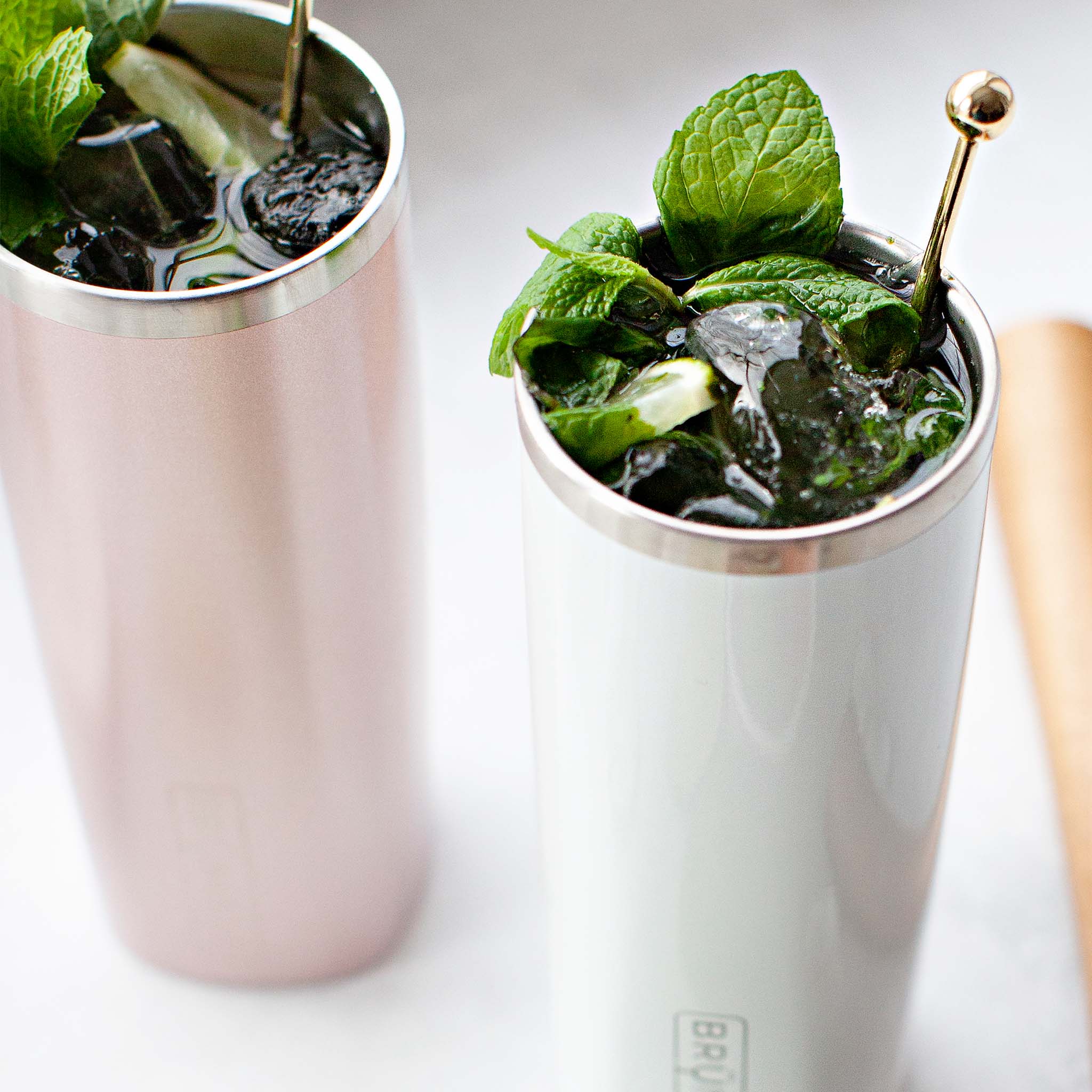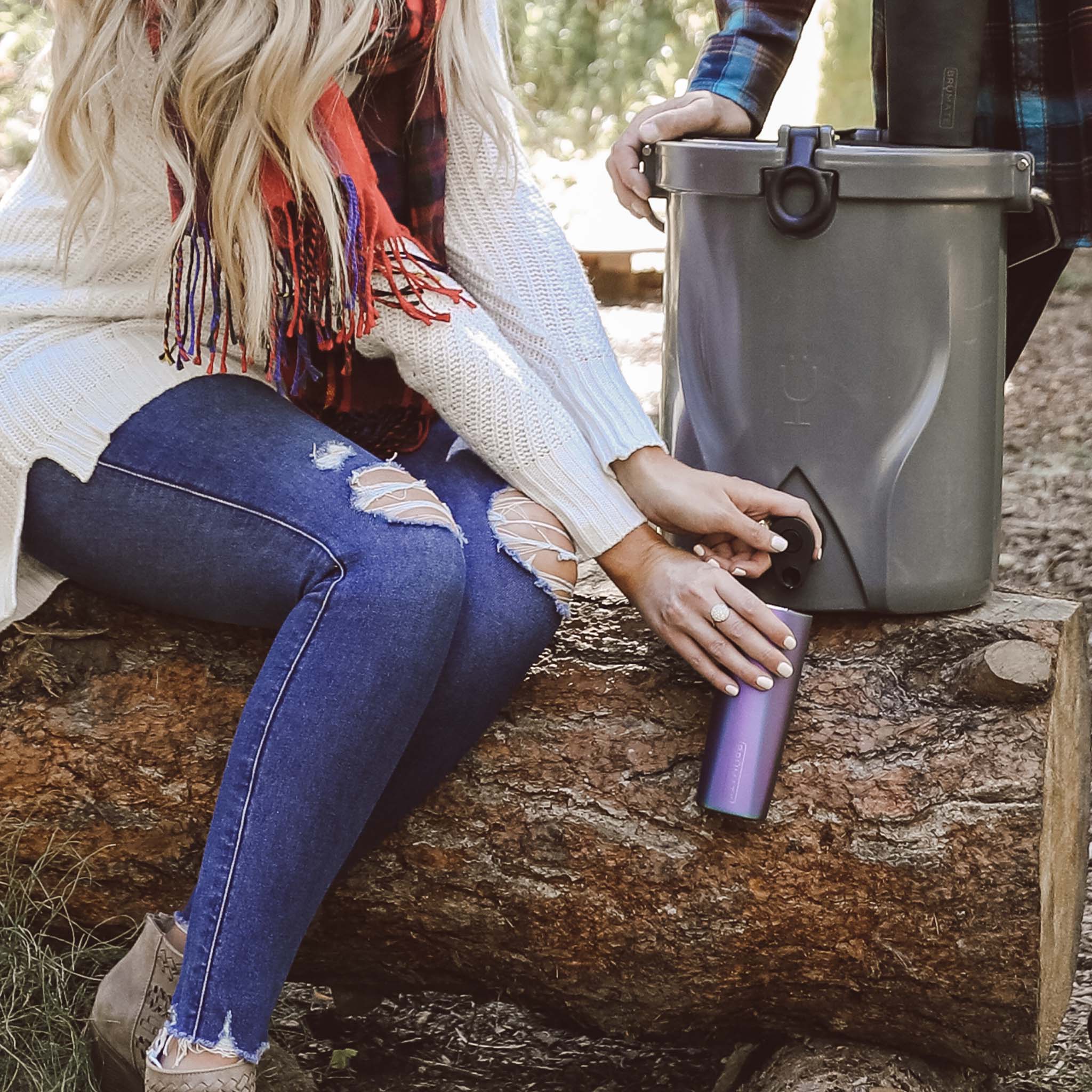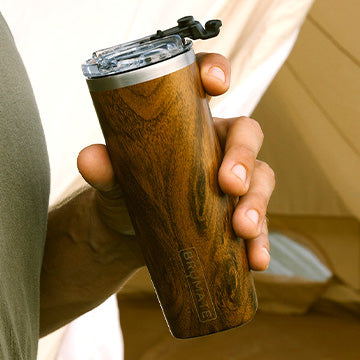 WHO THE HELL IS TOM COLLINS?
From Paloma's to Pimms, our new 12oz Highball tumbler is designed with sipping in mind. With a classic square bottom and round rim, impressive sleek lines accent the base while our BevGuard™ technology makes sure your cocktails are always fresh, and never watered down. Pair with our Rocks tumbler to replace all your breakable glassware.
INNOVATIVE BEVGUARD™ TECHNOLOGY
Our BevGuard™ technology guarantees your drinks stay ice-cold and refreshing, without the metallic aftertaste other stainless steel products often have. So sip back and relax.