OUR ROCKS GLASS IN ACTION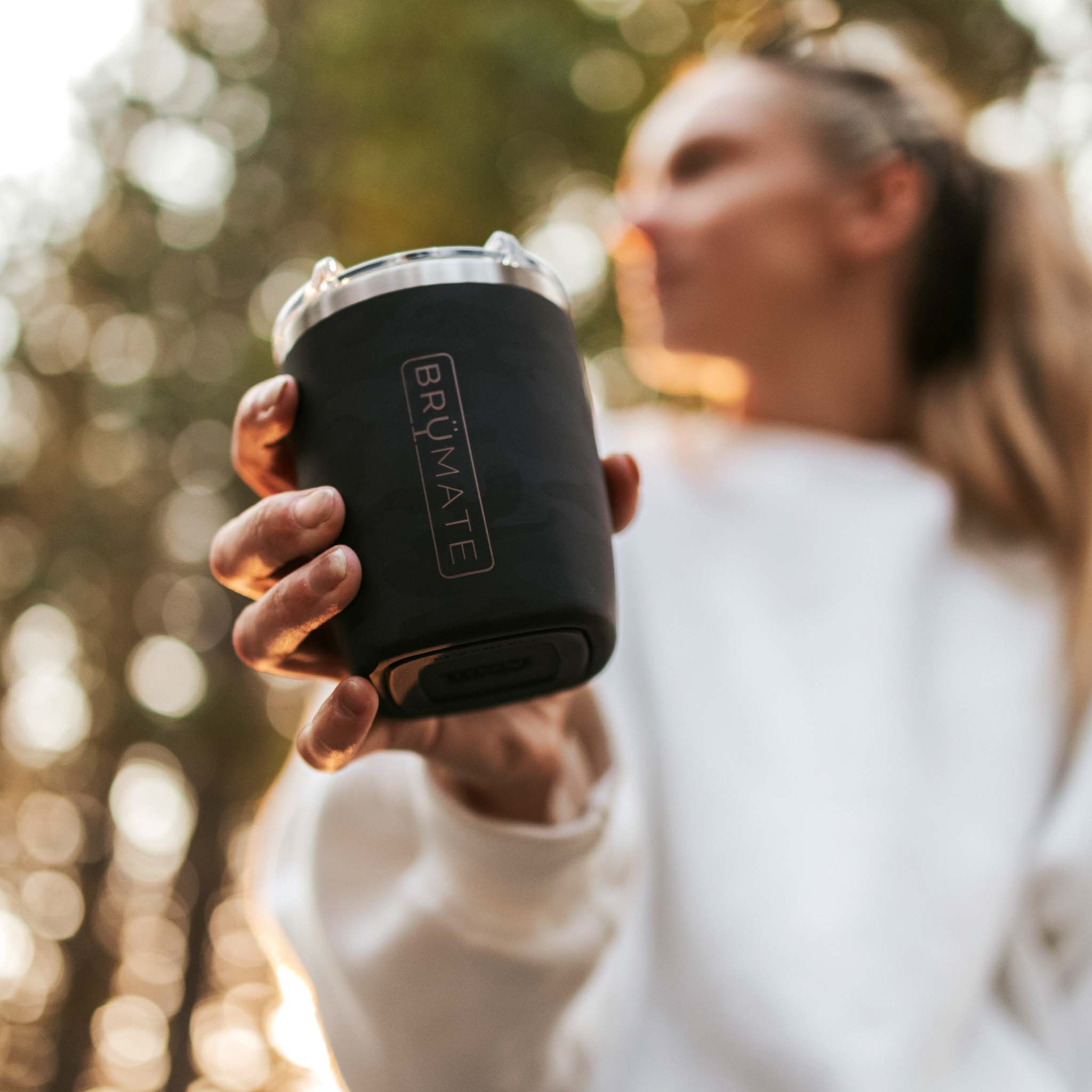 A NEW STYLE FOR AN OLD FASHIONED.
The new 12oz Rocks tumbler is designed to give your favorite cocktails a superb presentation while allowing you to pour generous portions. Designed with a classic square bottom and round rim, impressive sleek lines accent the base while our BevGuard™ technology makes sure your cocktails are always fresh, and never watered down.
INNOVATIVE BEVGUARD™ TECHNOLOGY
Our BevGuard™ technology guarantees your drinks stay ice-cold and refreshing, without the metallic aftertaste other stainless steel products often have. So sip back and relax.