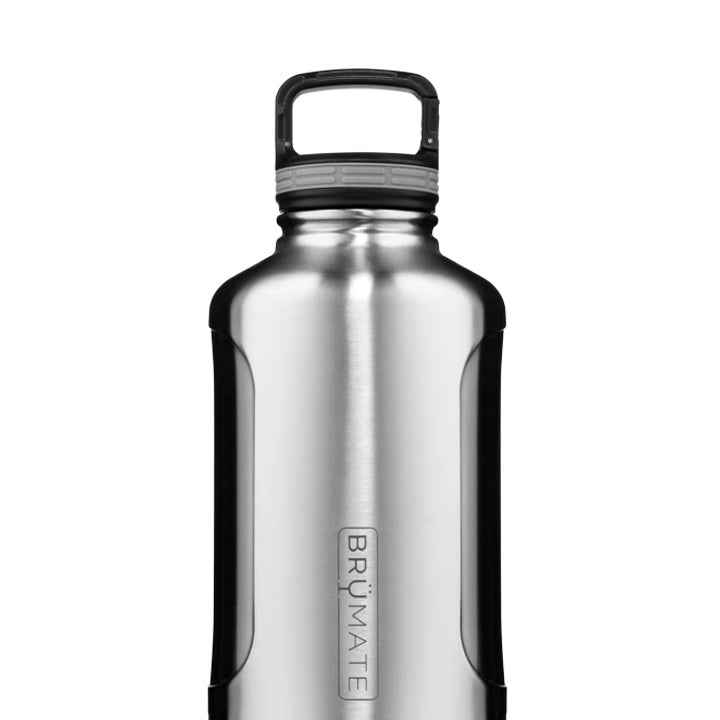 Brewery Approved
Go forth and fill'er up!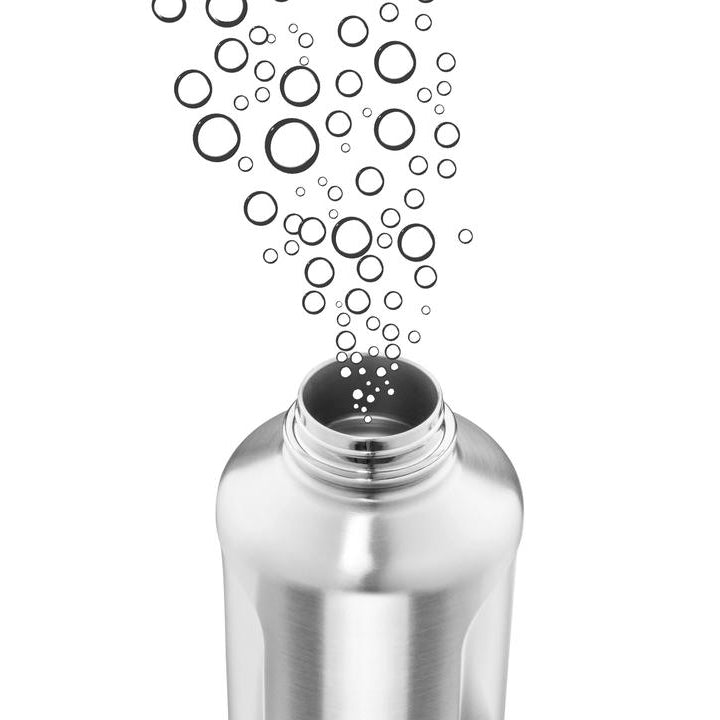 Cold and Carbonated for 48h
Keeps beers cold and carobonated for 2 days.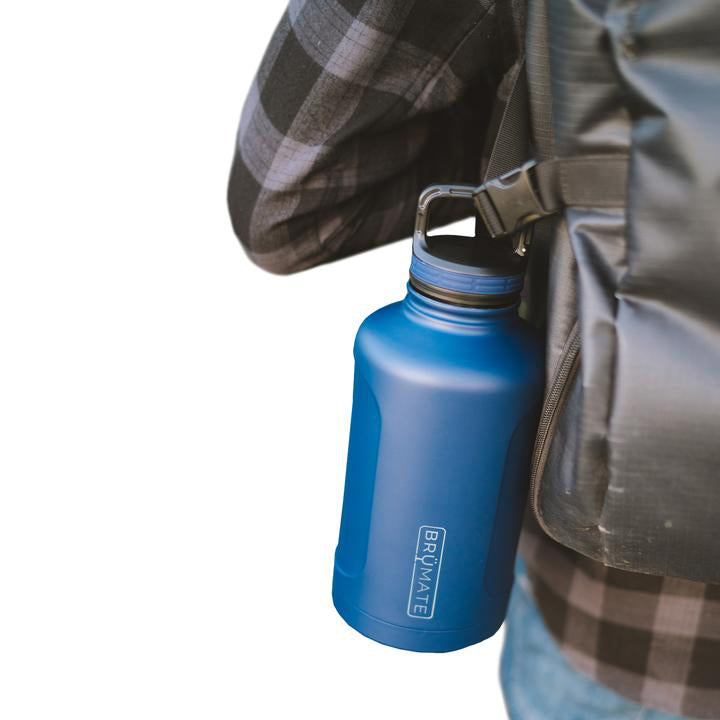 OUR GROWL'R IN ACTION.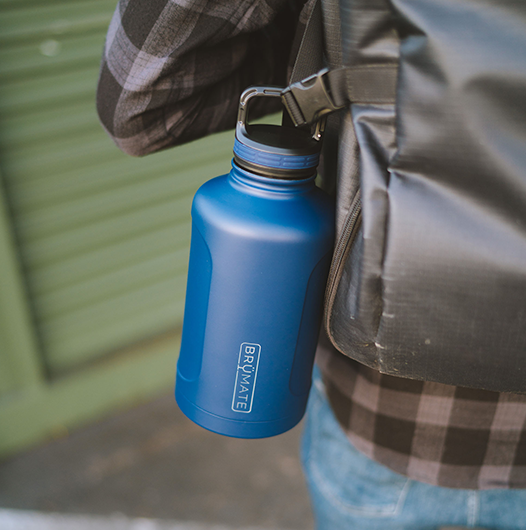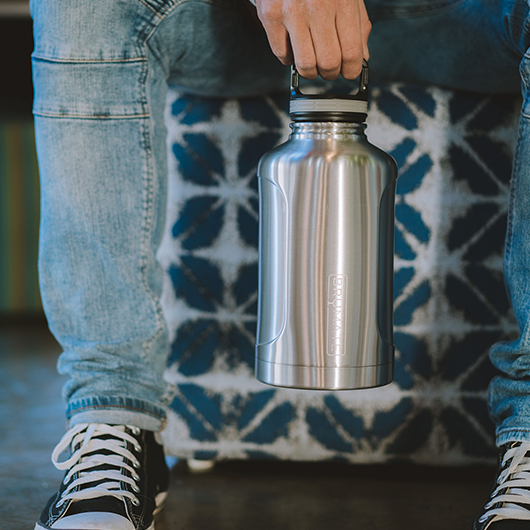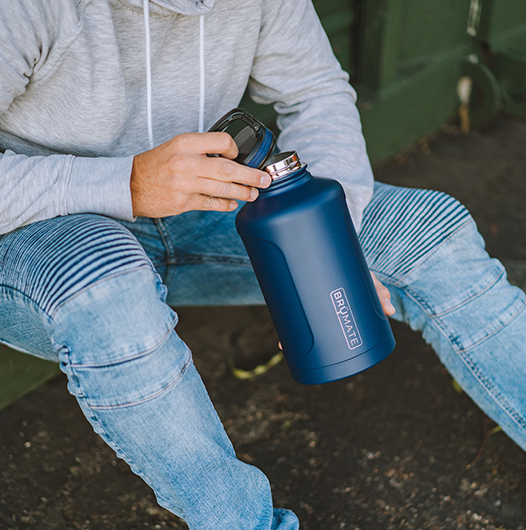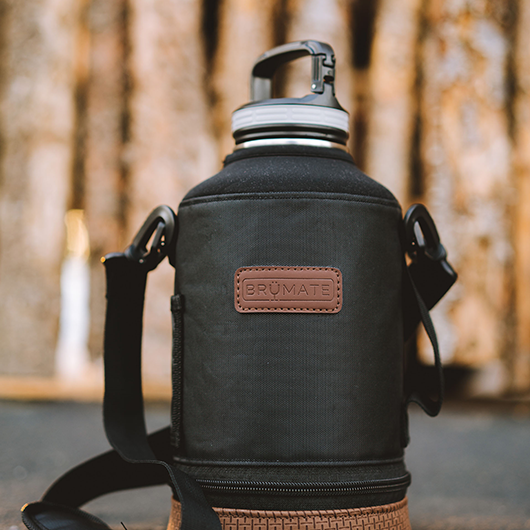 FILL UP ON YOUR FAVORITES.
Our GROWL'R is 100% brewery approved, so head to your local tap house and bring home 64oz of your favorite craft brew, and you can enjoy cold, crisp draught beer on the go. All weekend long.
INNOVATIVE BEVGUARD™ TECHNOLOGY
Our BevGuard™ technology guarantees your drinks stay ice-cold and refreshing, without the metallic aftertaste other stainless steel products often have. So sip back and relax.