Push-Lock Gasket
Simply push the can inside and let science do the rest. When you're finished, pull it out by the tab.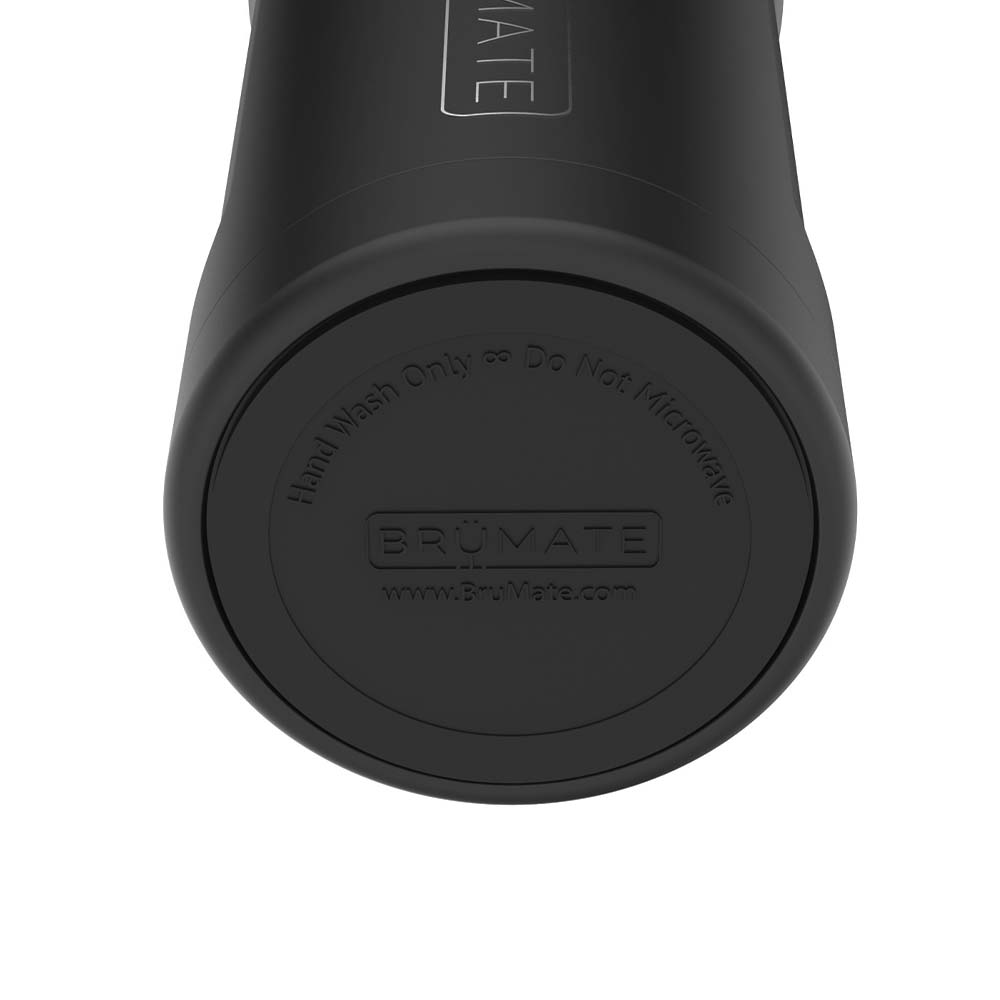 No-Slip Base
So your drinks stay put - no party fouls here.
Cup Holder Friendly
Slides easily into most car cup holders.
OUR HOPSULATOR SLIM IN ACTION.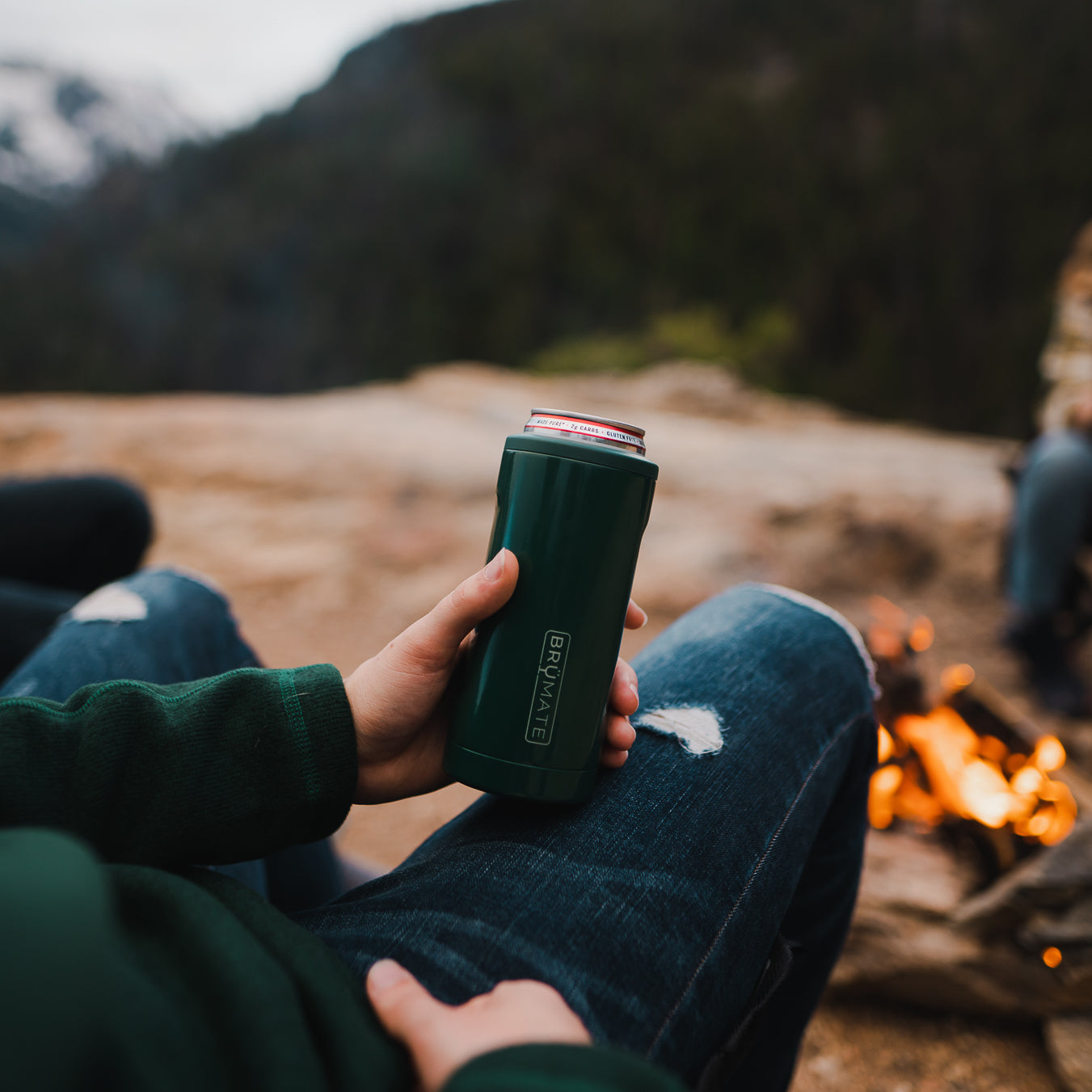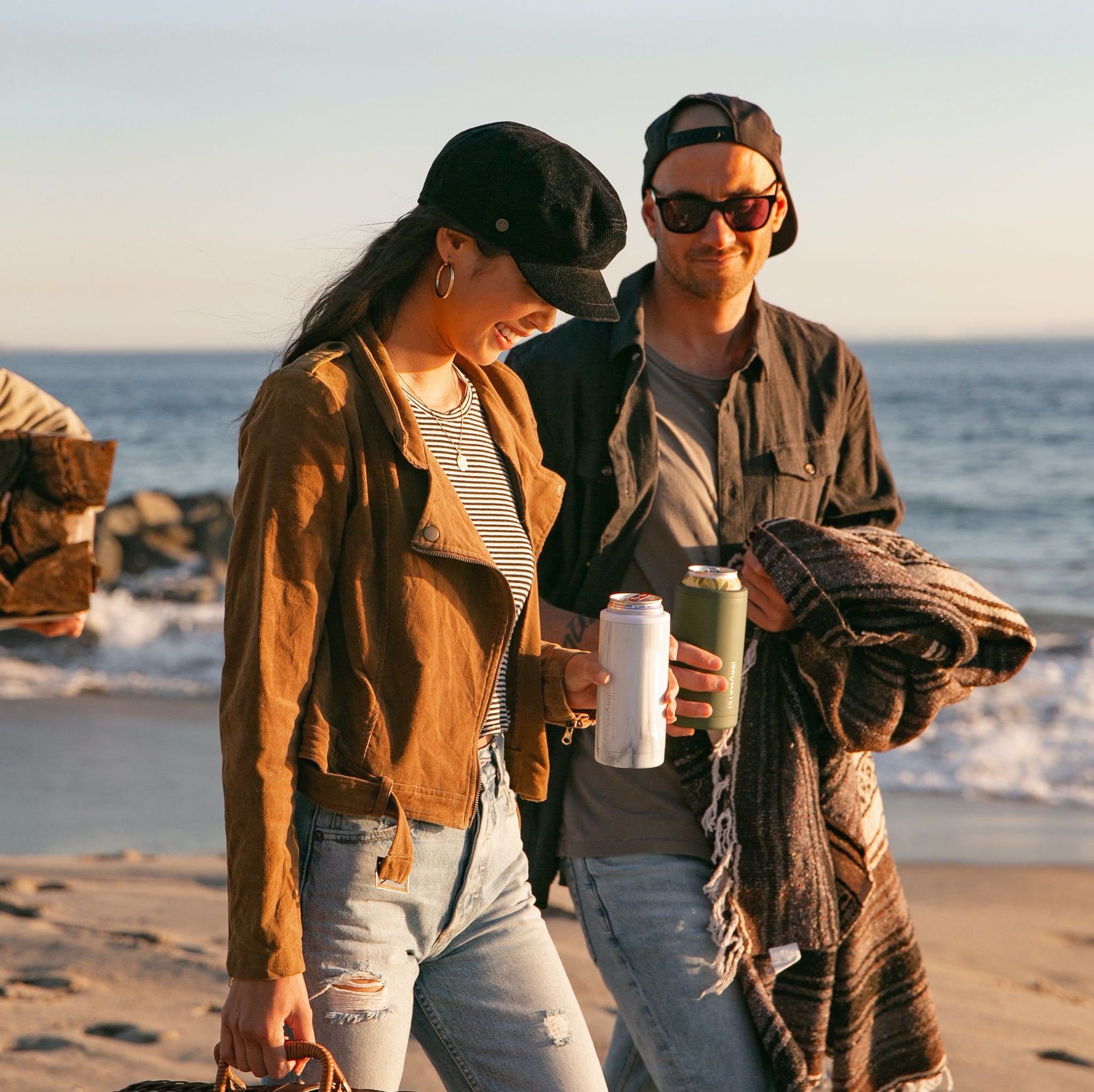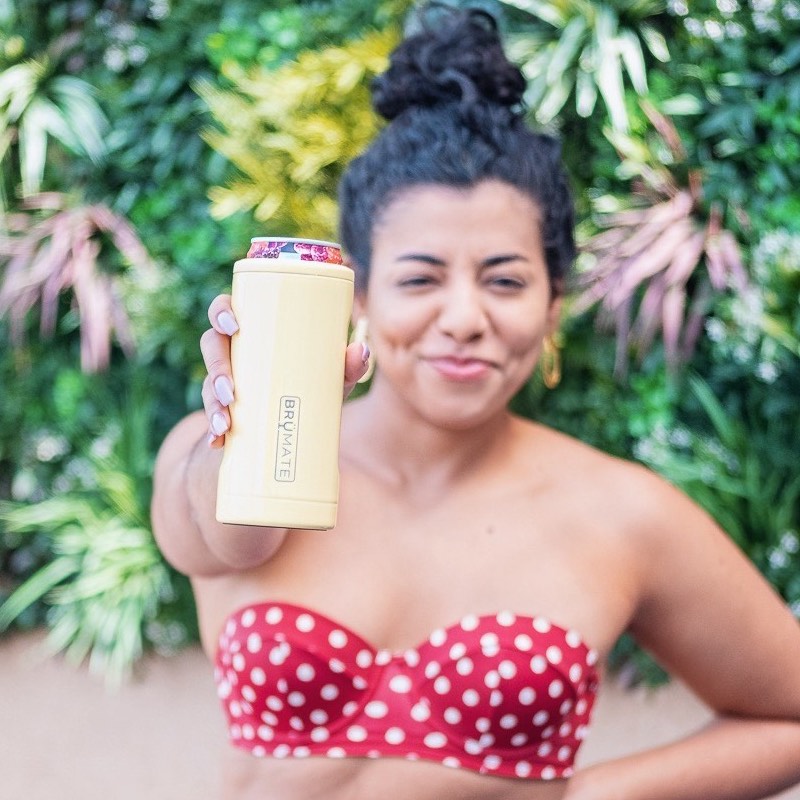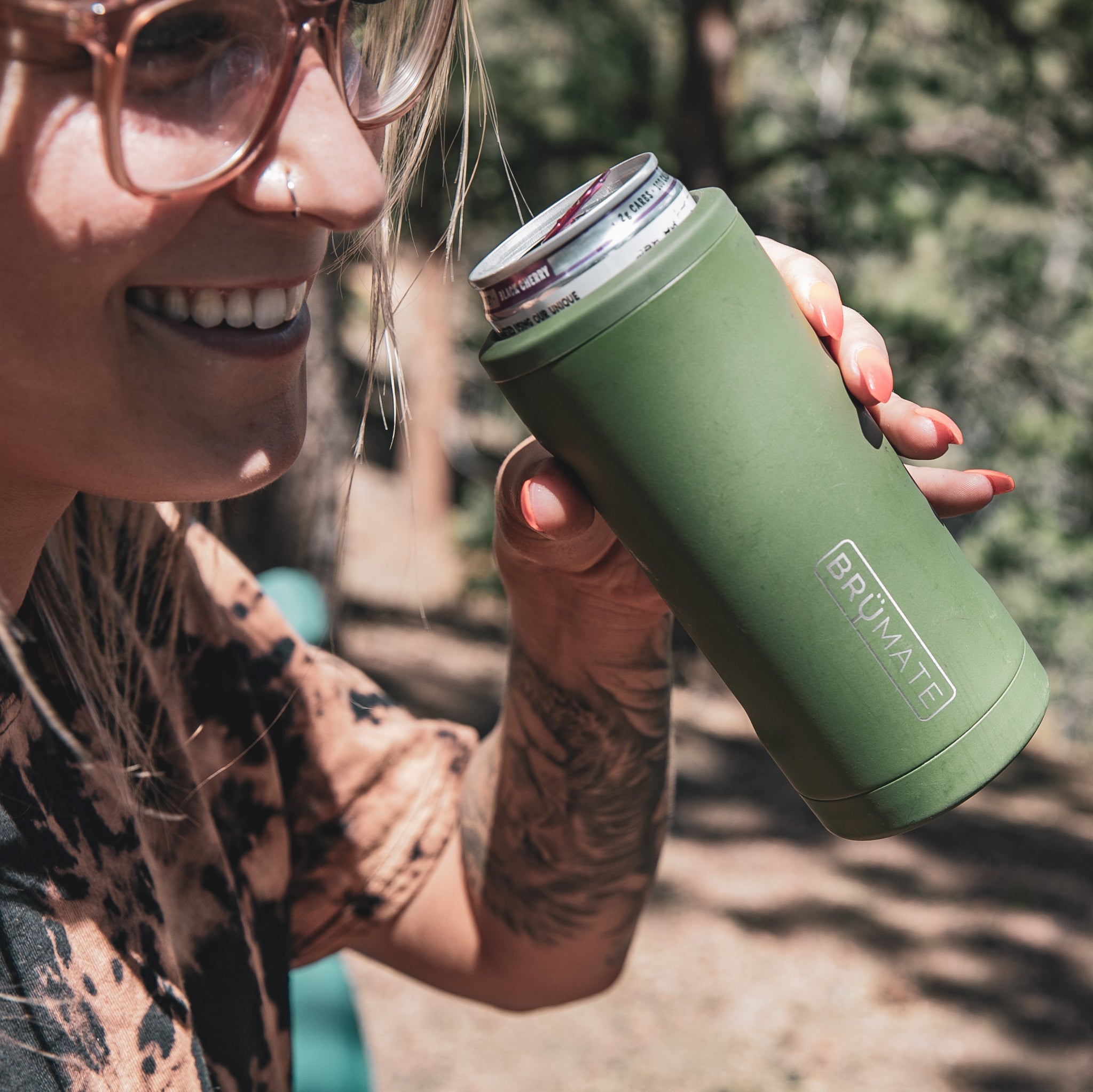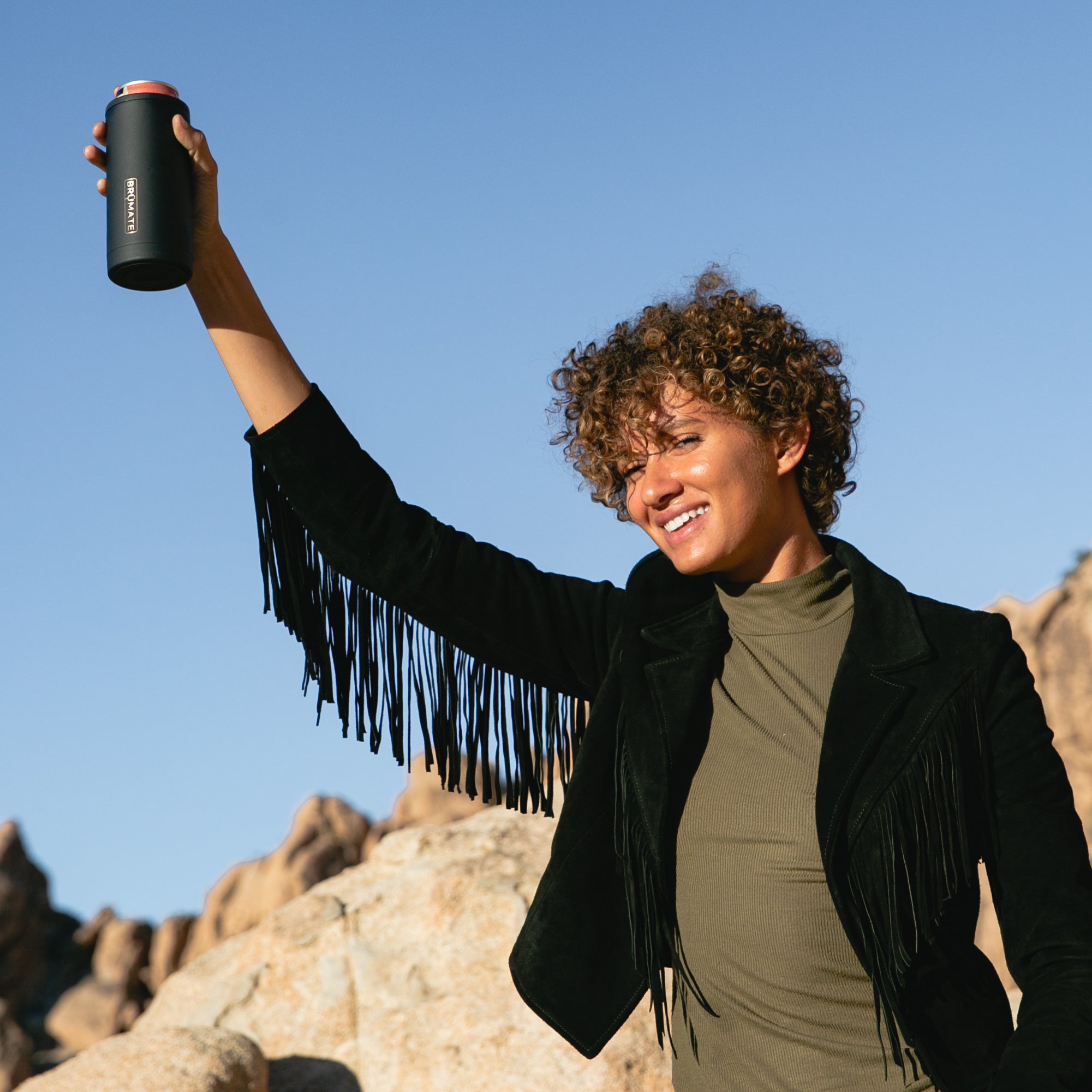 SAVOR EVERY SINGLE SIP.
If you can't stand the heat, don't sweat it. The Hopsulator Slim keeps all of your favorite 12oz slim canned beverages icy-cold, no matter how hot the party gets.
INNOVATIVE BEVGUARD™ TECHNOLOGY
Our BevGuard™ technology guarantees your drinks stay ice-cold and refreshing, without the metallic aftertaste other stainless steel products often have. So sip back and relax.