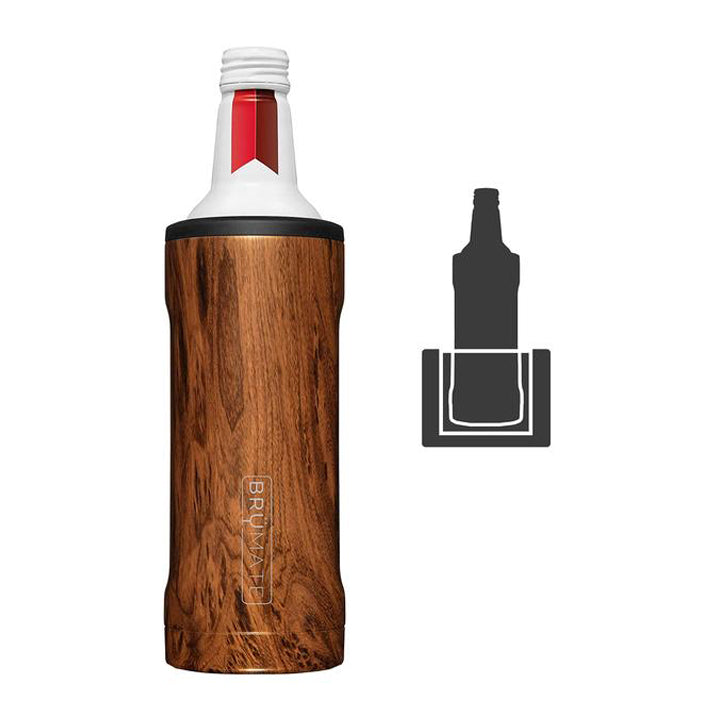 Cup Holder Friendly
Slides easily into most car cup holders.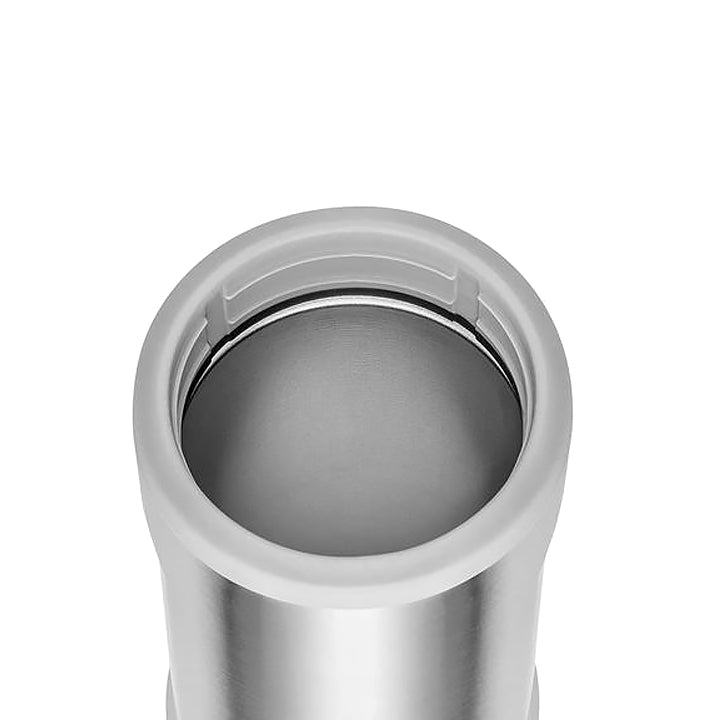 Push-Lock Gasket
Simply push the bottle inside and let science do the rest. When you're finished, pull the bottle out by the neck.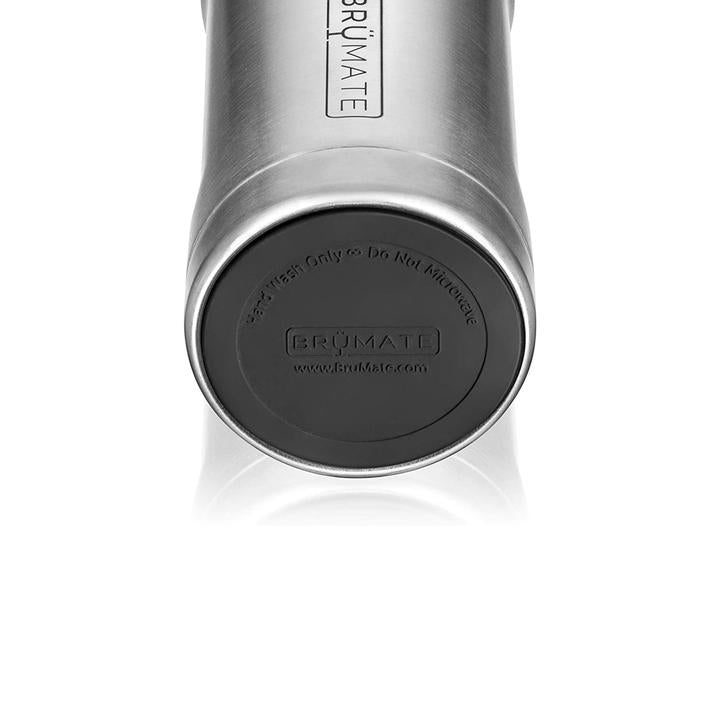 No-Slip Base
So your drinks stay put - no party fouls here.
COLD THROUGH EVERY QUARTER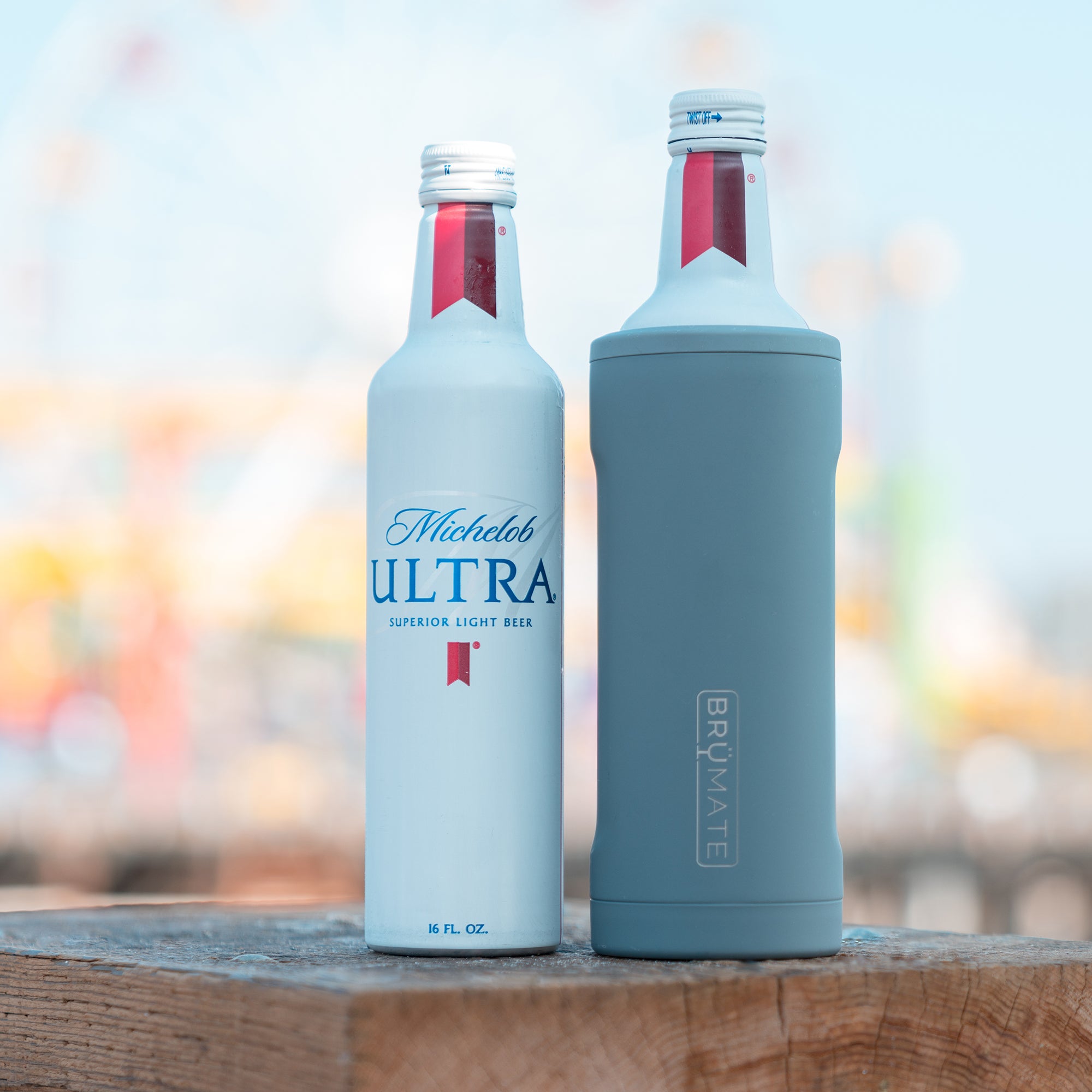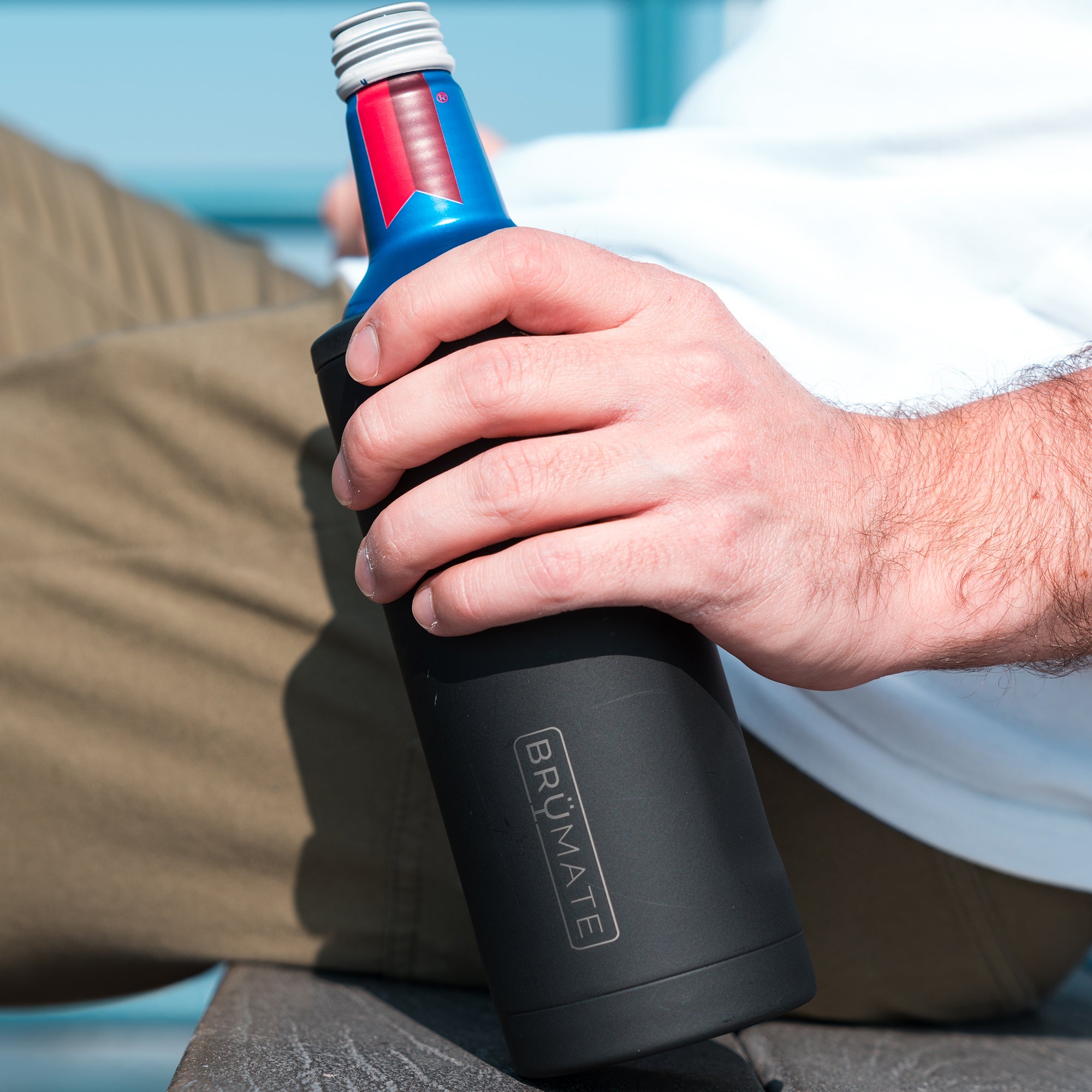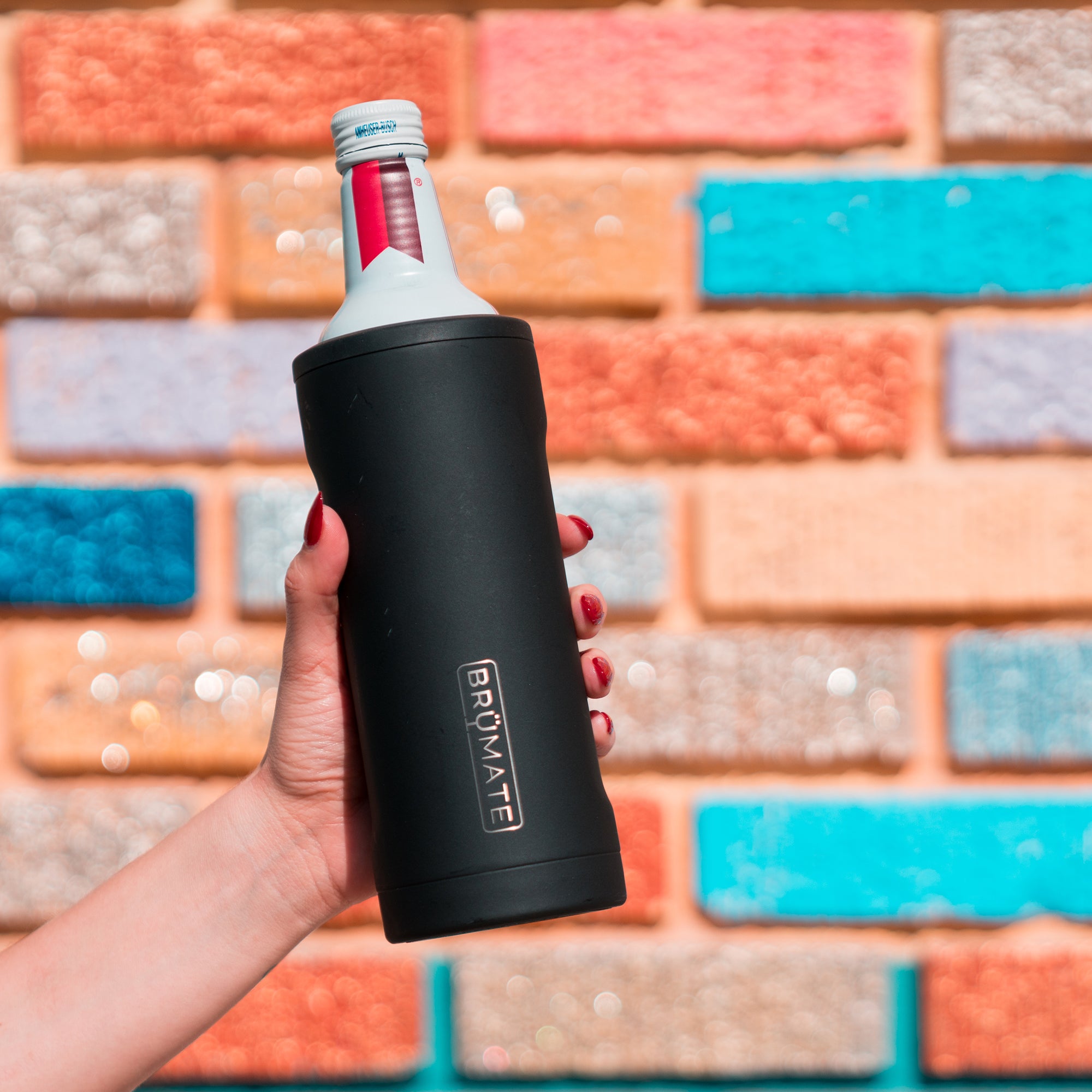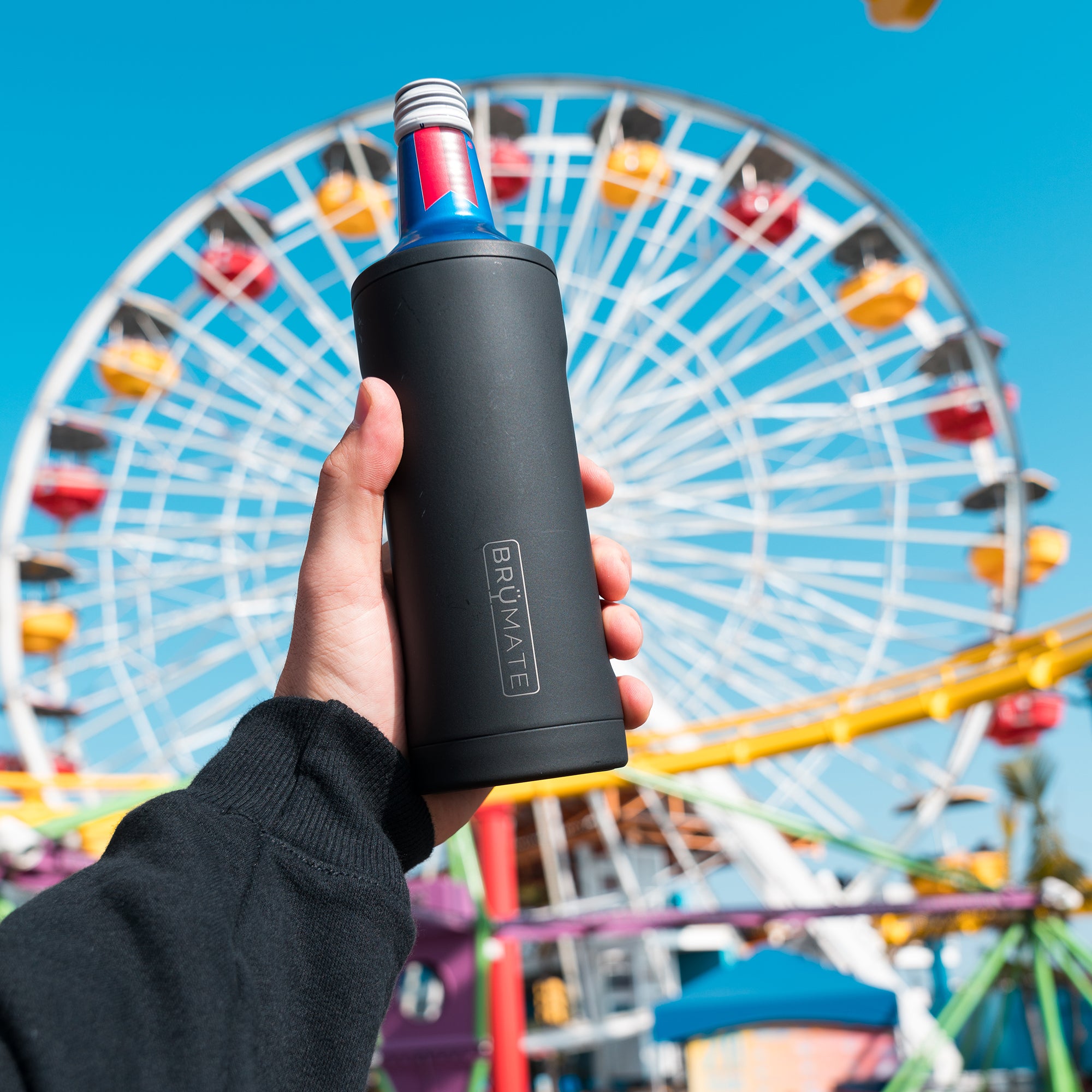 CHEERS TO COLD BEERS
We know you prefer the aluminum bottle with a twist-off cap. Now you can keep them cold and carbonated even longer with the Hopsulator Twist. Stadium and beach approved, so you never have to worry about confiscation at the gate.
INNOVATIVE BEVGUARD™ TECHNOLOGY
Our BevGuard™ technology guarantees your drinks stay ice-cold and refreshing, without the metallic aftertaste other stainless steel products often have. So sip back and relax.