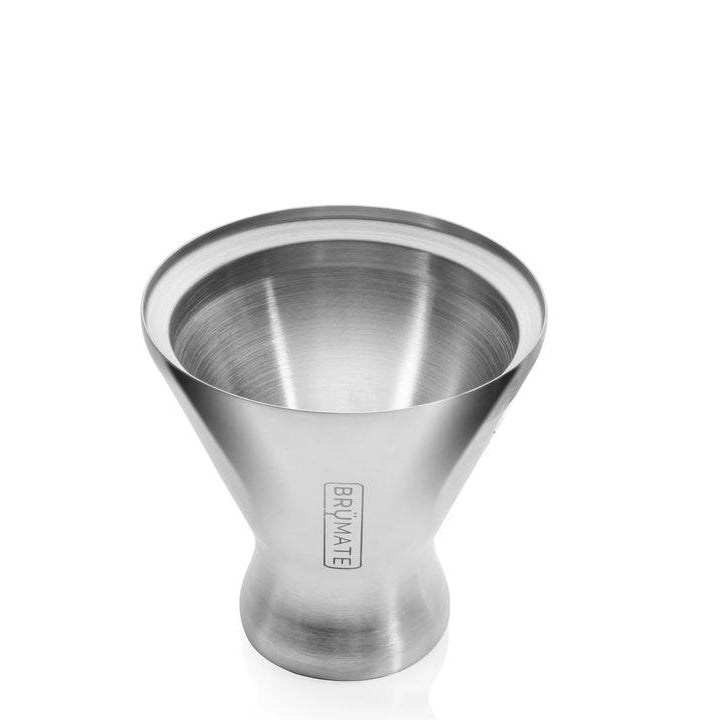 Slim Rim Design
For maximum sippability.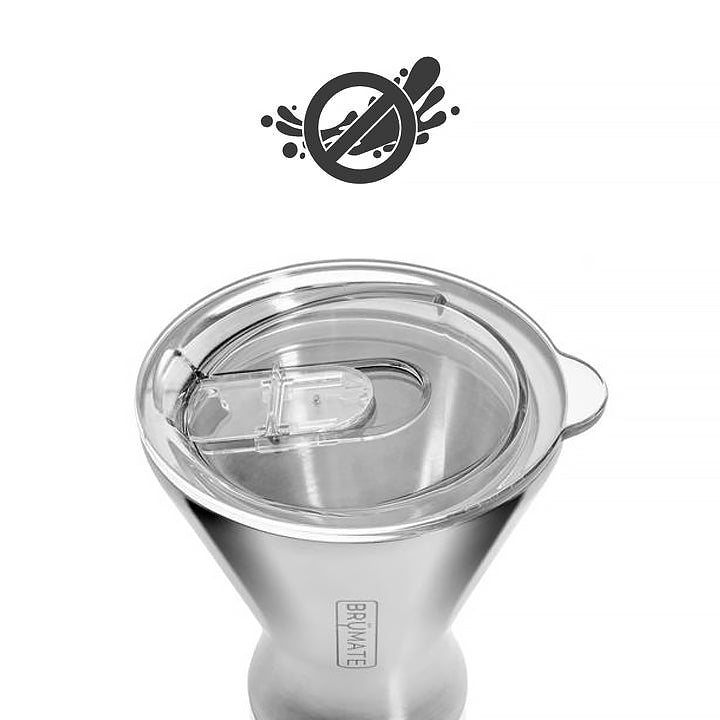 Splash-proof Lid
Keeps out bugs and debris.
OUR MARGTINI IN ACTION.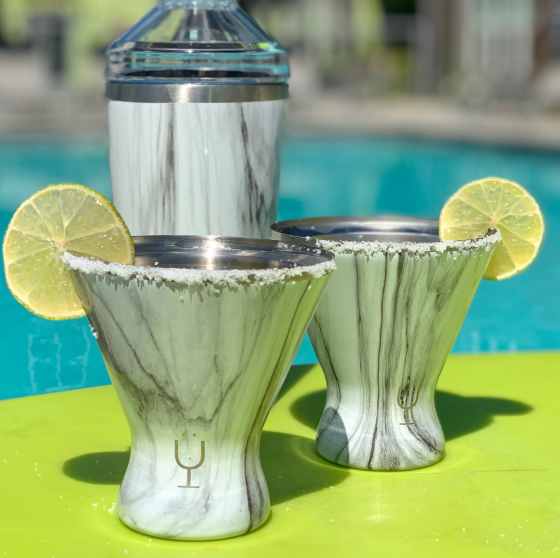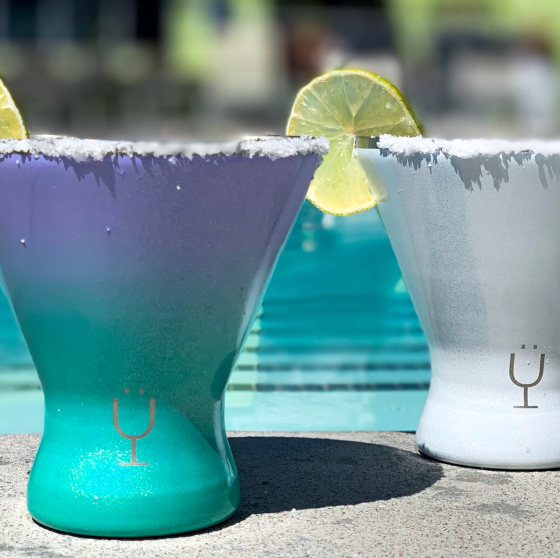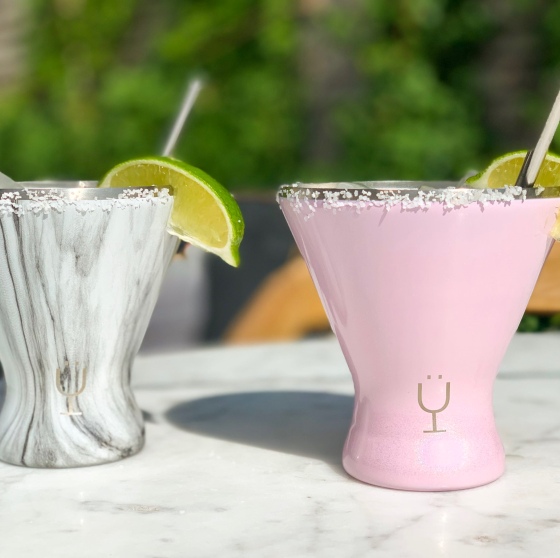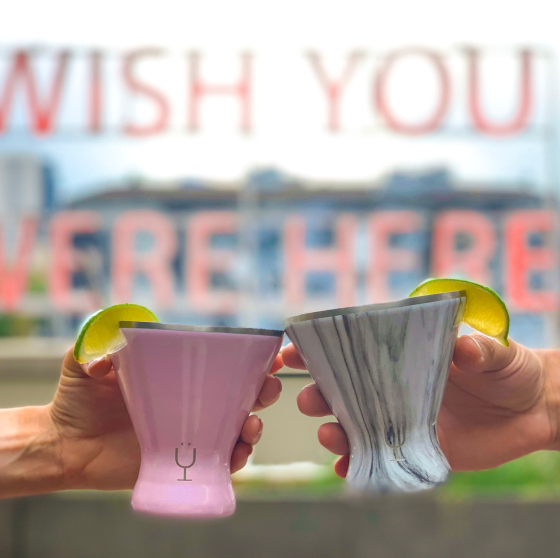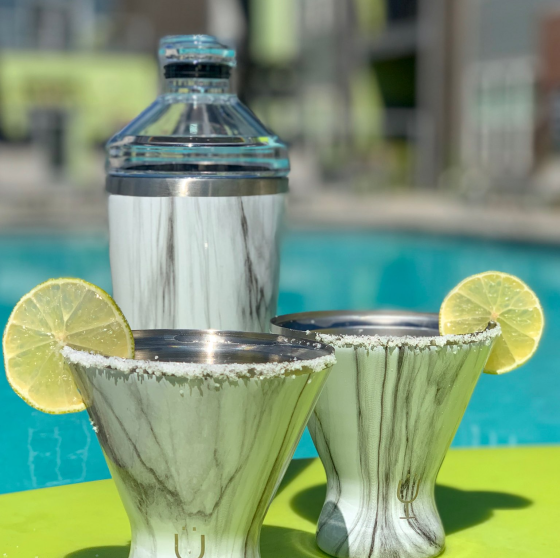 DESIGNED WITH DRINKING IN MIND.
Say 'adios' to melted margaritas. Our elegant, two-in-one MargTini tumbler was designed to mimic margarita and martini glasses with a slim rim ensuring maximum sippability with the durability of double-walled steel. And, it goes where glass can't, so don't be afraid to drink up on the go.
INNOVATIVE BEVGUARD™ TECHNOLOGY
Our BevGuard™ technology guarantees your drinks stay ice-cold and refreshing, without the metallic aftertaste other stainless steel products often have. So sip back and relax.