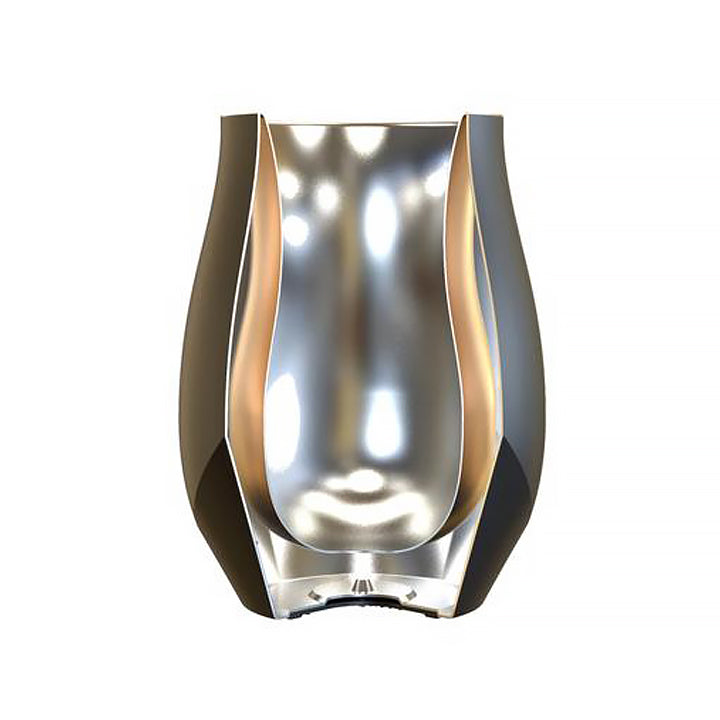 Tulip Shape
To lock in the flavor.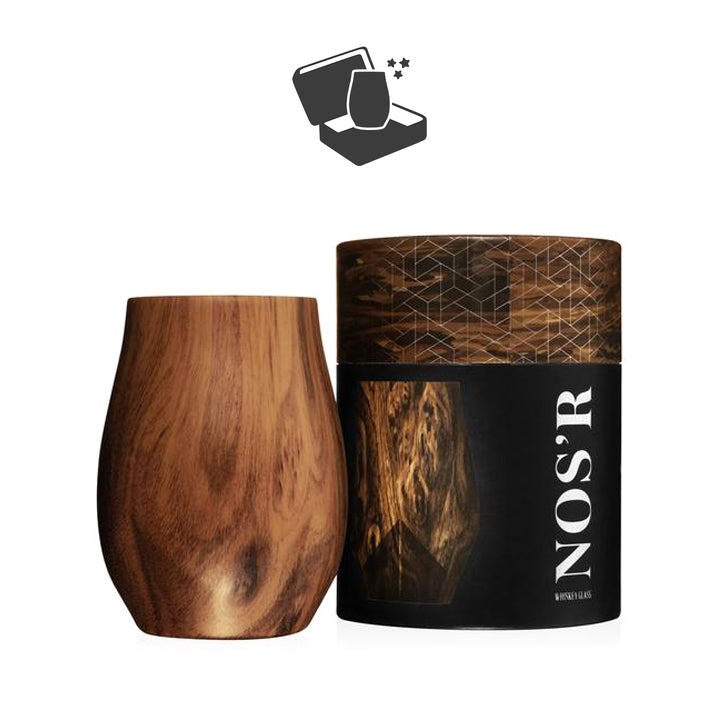 Perfect for Travel
Lift your spirits anywhere.
OUR NOS'R IN ACTION.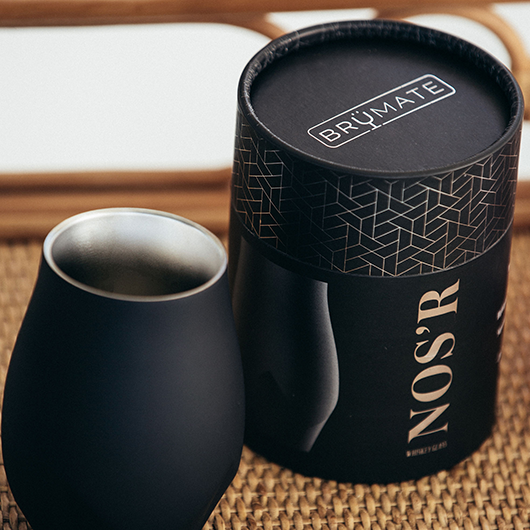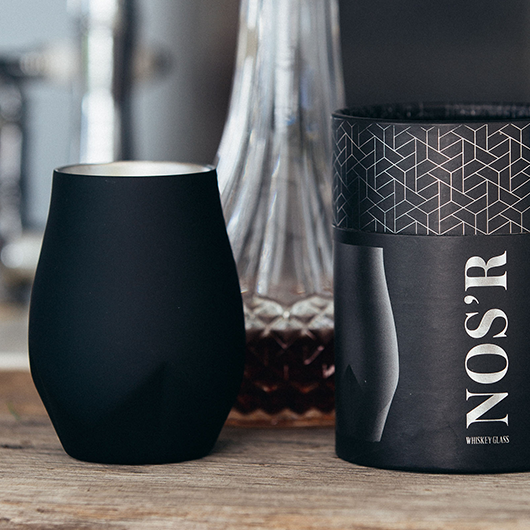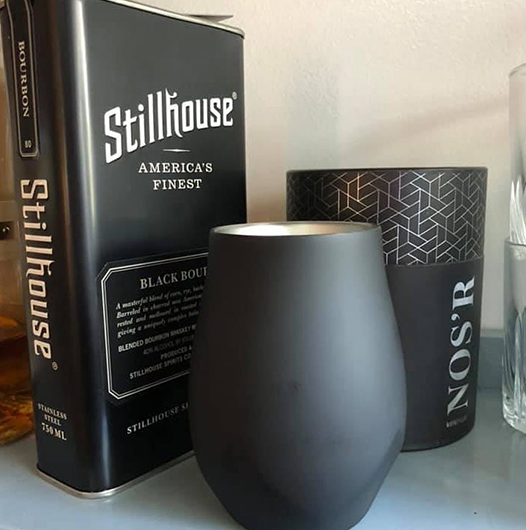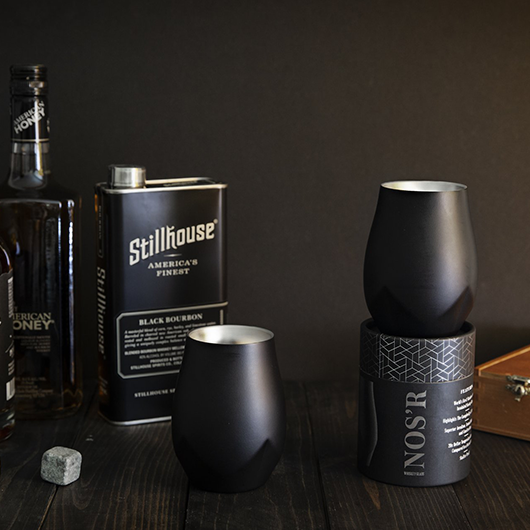 GOOD LOOKS. FLAWLESS DESIGN.
Bring out your inner connoisseur and fully enjoy your drink of choice at every level - with a classic tulip shape and durable construction, you'll never find another quite like it.
INNOVATIVE BEVGUARD™ TECHNOLOGY