OUR UNCORK'D IN ACTION.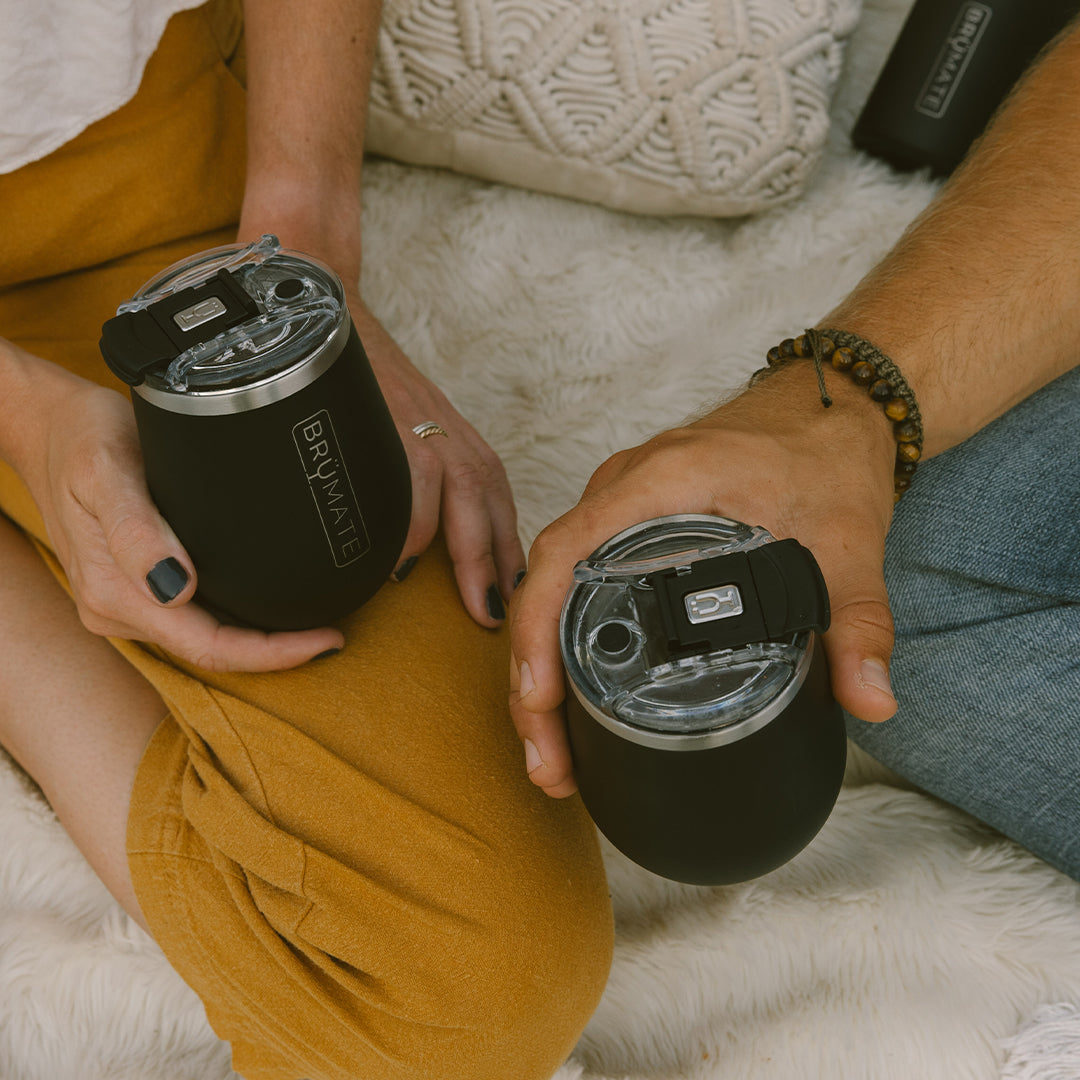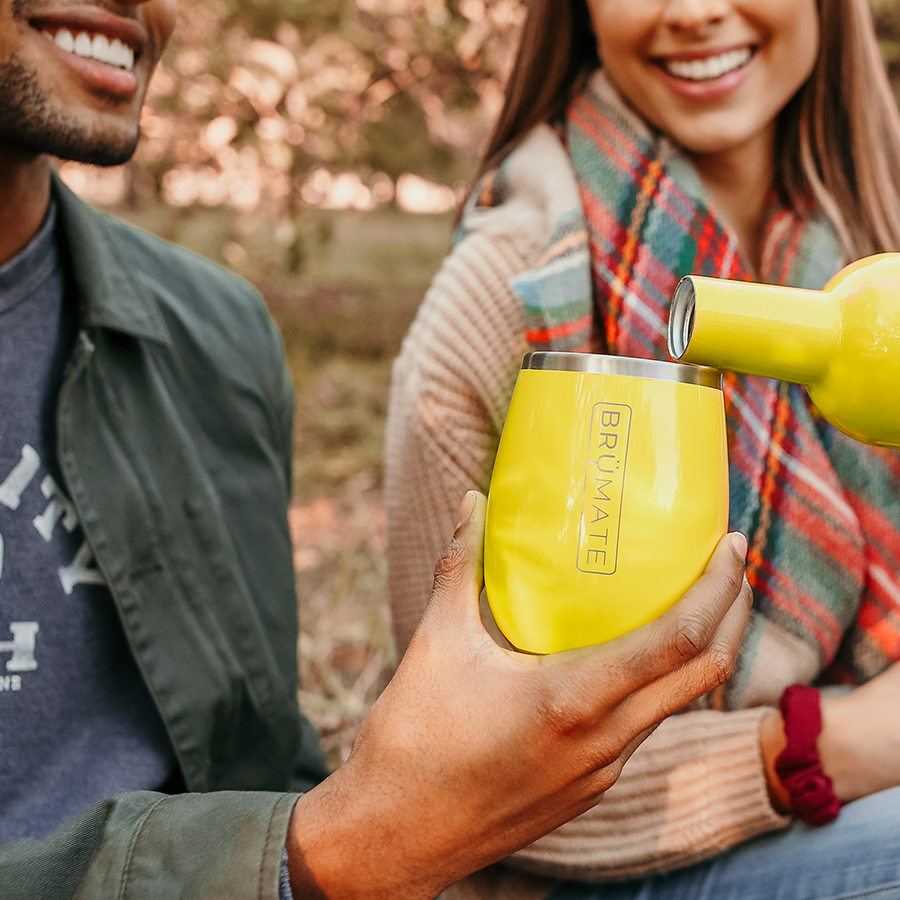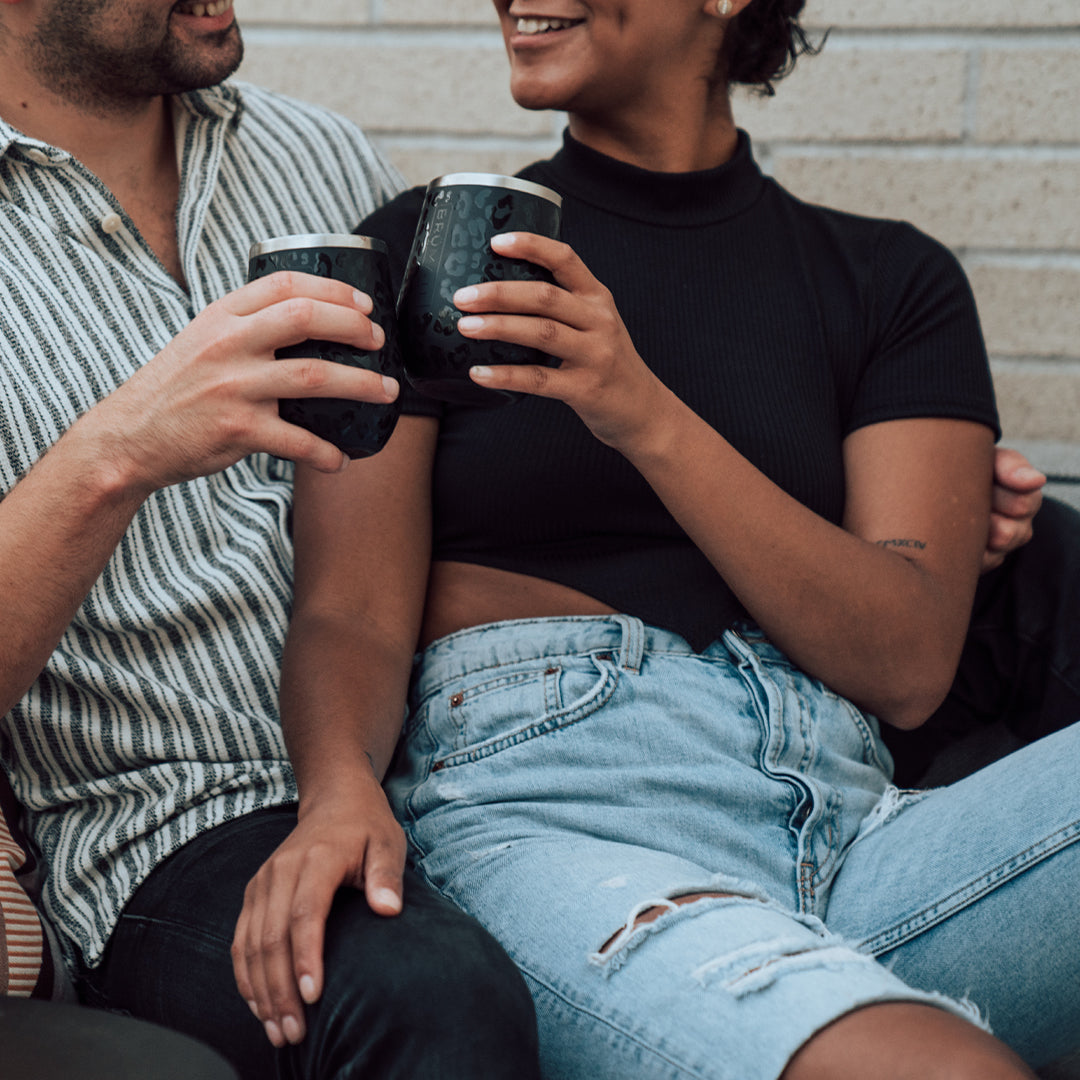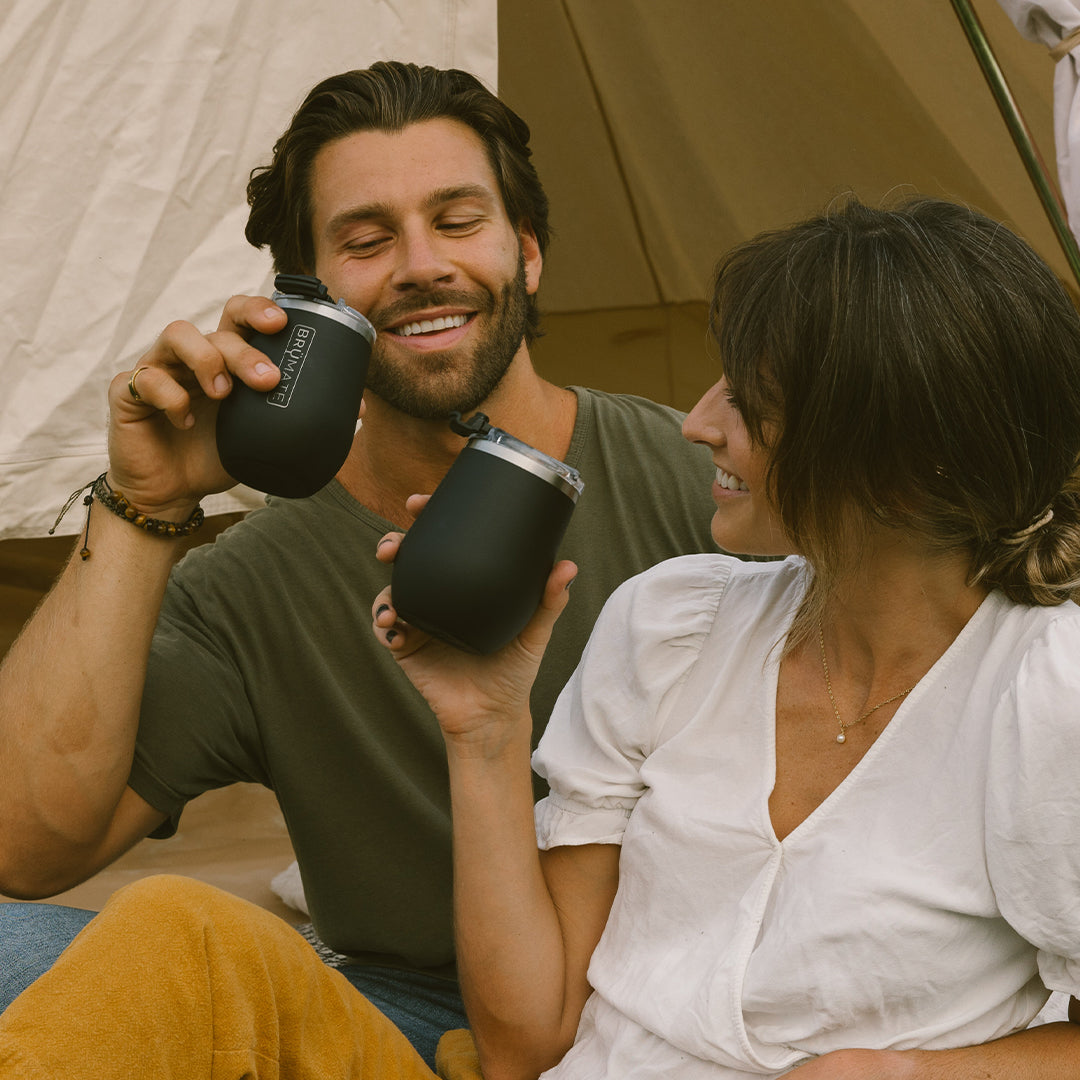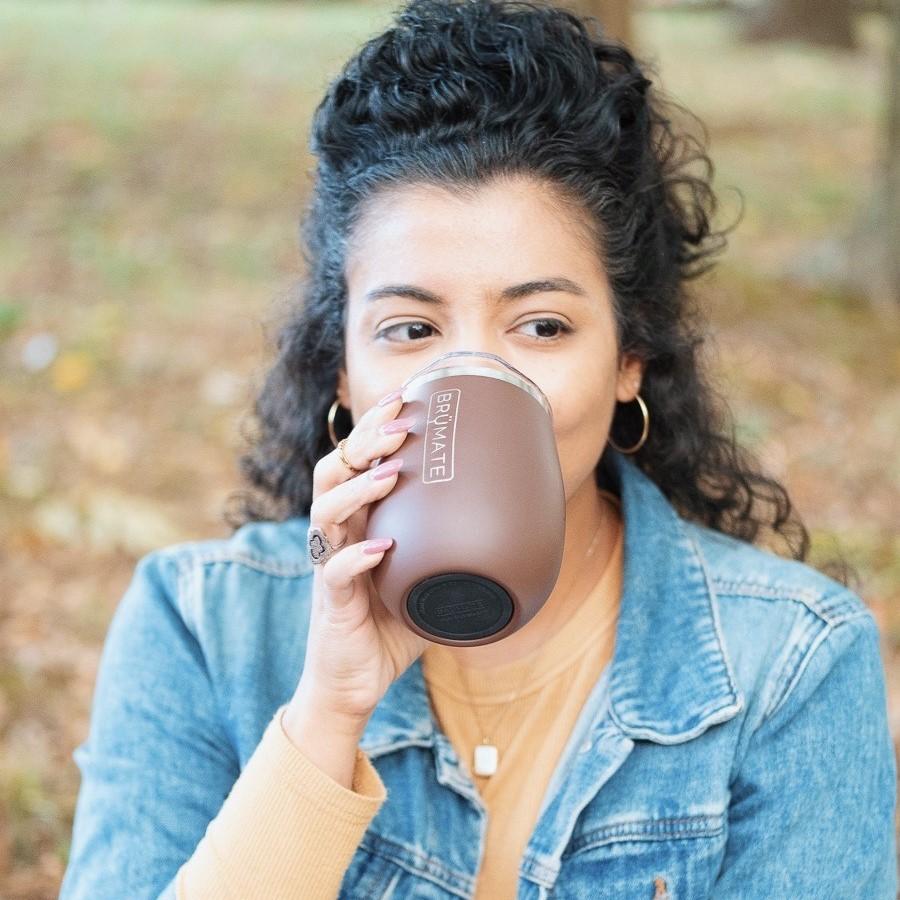 NO MORE WASTED WINE.
Wasted wine is a thing of the past. Thanks to our BevGuard™ technology, you can pour more, refill less, and stay in the moment longer.
INNOVATIVE BEVGUARD™ TECHNOLOGY

Our BevGuard™ technology guarantees your drinks stay ice-cold and refreshing, without the metallic aftertaste other stainless steel products often have. So sip back and relax.