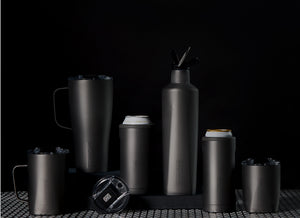 NEW Black Stainless Collection
The newest in premium drinkware, the Black Stainless Collection was designed with an innovative edge. Get your hands on the New Black Stainless Collection now.
JOIN THE BRÜCREW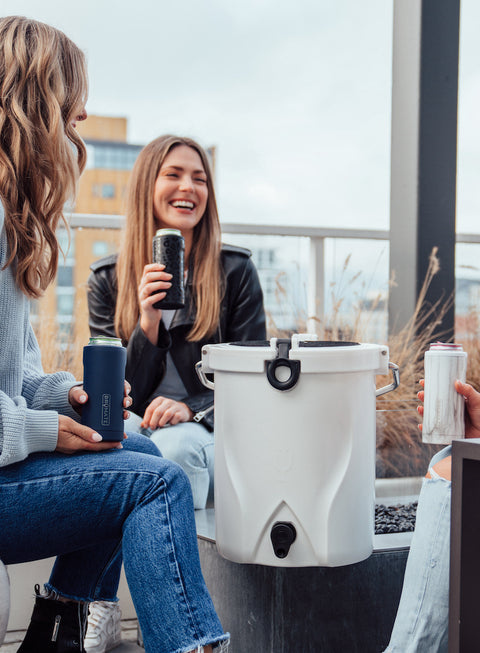 JOIN THE BRÜCREW
At BrüMate we are on a mission to create the perfect drinking experience through innovative, fashionable drinkware designed to fit your needs and style.
HAVE A SAY IN WHAT COMES NEXT
Still not sold? Don't take our word for it - become a BrüMate VIP and connect with thousands of members across the world to hear why they joined the movement.