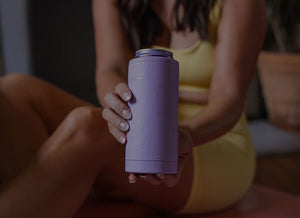 Emily Fauver x BrüMate
Happy Hour Collection
Smiles on the outside and all the happiness on the inside too. Make every moment a Happy Hour with Emily Fauver's Exclusive Limited Edition BrüMate Collection.
JOIN THE BRÜCREW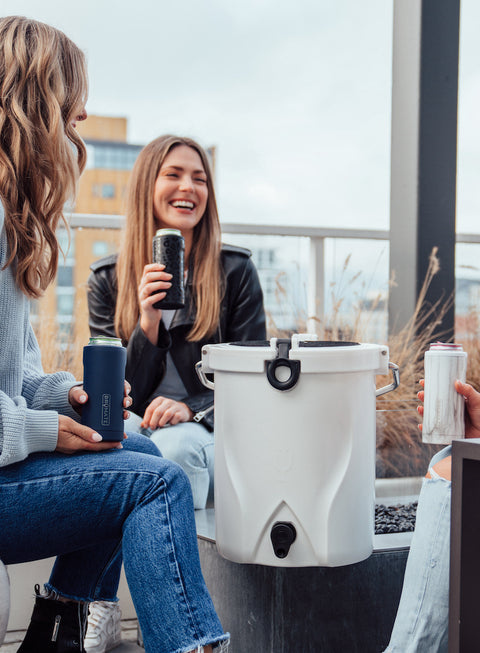 JOIN THE BRÜCREW
At BrüMate we are on a mission to create the perfect drinking experience through innovative, fashionable drinkware designed to fit your needs and style.
HAVE A SAY IN WHAT COMES NEXT
Still not sold? Don't take our word for it - become a BrüMate VIP and connect with thousands of members across the world to hear why they joined the movement.