Leak-proof
No crying over spilled booze here.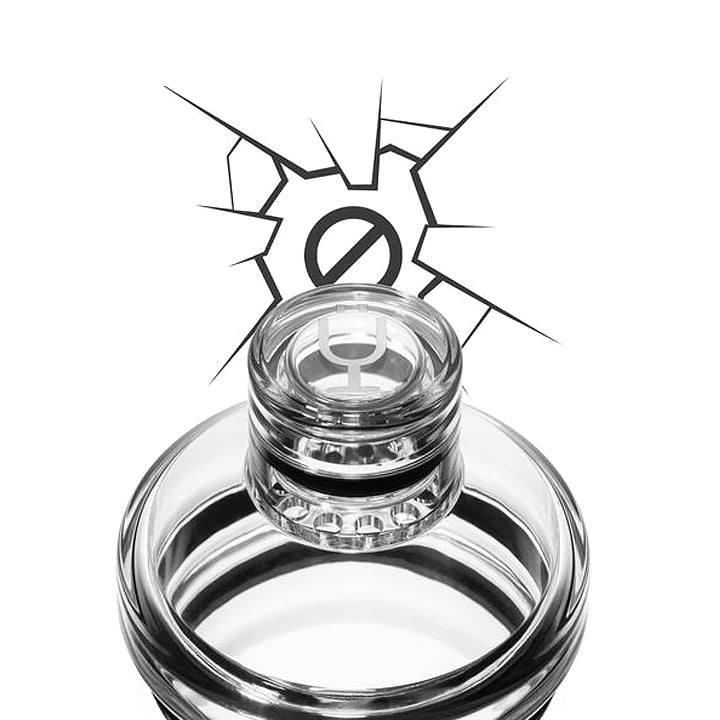 Shatter-proof
Shook a little too hard? No worries.
OUR SHAKER PINT IN ACTION.
THIS SHAKER GOT US SHOOK.
With the Shaker Pint you can craft the perfect drink for your friends and with one quick switch change it up to your favorite cocktail glass. Available in multiple styles to match your flavor.
BRÜMATE BEVGUARD™
TECHNOLOGYINNOVATIVE BEVGUARD™ TECHNOLOGY
Our BevGuard™ technology guarantees your drinks stay ice-cold and refreshing, without the metallic aftertaste other stainless steel products often have. So sip back and relax.